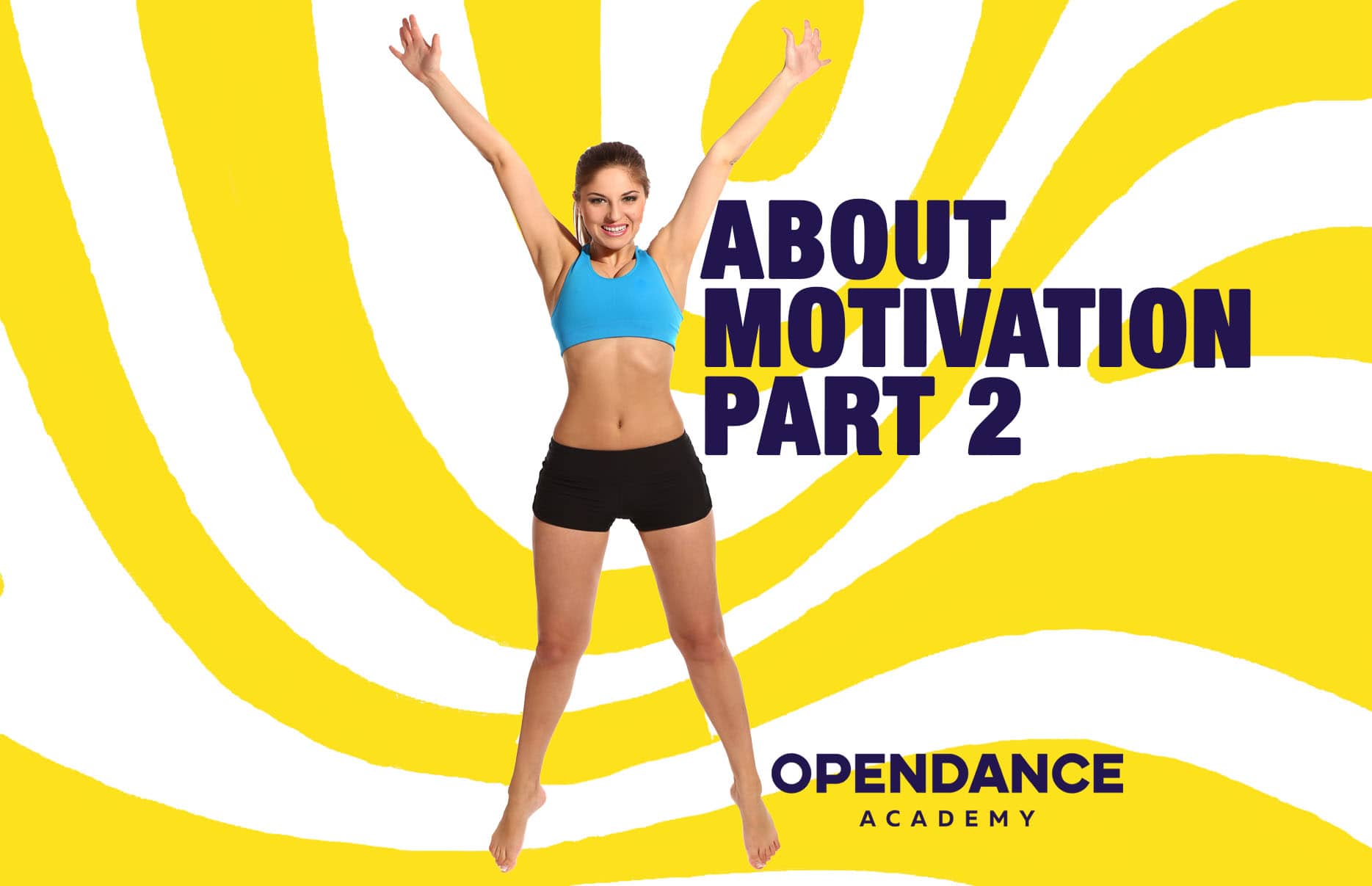 2 ☑. OFFER YOURSELF TODAY A DAY OFF. I'm not kidding:)
For me it's the perfect way to separate the laziness from real fatigue.
When honestly suggesting yourself to skip a day in pole training, you can get two kinds of own reactions.
The first is disappointment and inner understanding that I couldn't/didn't manage/lazy weakling.
Then it is understandable that it is necessary to raise yourself and go training, since you already know, that otherwise you will be down at the end of the day, and this feeling is way deeper than suffering during training:)
The second is a quiet consent to miss the day, simply because today it really is your body's need.
There are days when I either lead 4 master classes and muscles scream that they need to recover, or I just slept very little.
Then I don't do what I planned, and I think this is not a manifestation of weakness, but reasonable).
☑ 3. FOCUS ON THE PROCESS.
It is very difficult to force yourself make small step towards something big today if the fruits of your efforts can be reaped within abstract hundred years, and even that's not for sure.
This can be compared to motivation of a second-grader to do mathematics homework today, because in thirty years he will probably find a good job.
He can be happy from tank games now and with a warranty.
Find the bonus you can earn now: whether it's a plus in your calendar today, good physical health or feeling proud for your own firmness?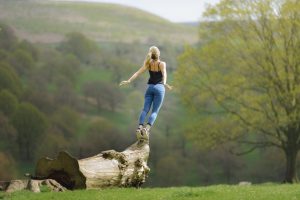 ☑ 4. AND DO YOU NEED IT AT ALL? And I'm not kidding again:)
And did you set your goal in front of you?
There is a huge amount of enthusiastic people around me: some stand in plank position for 10 minutes, others run marathons, the third in arch body position reach the bottom by their head.
They are all very inspiring, but these are other people with other lives.
Do you really need exactly what you have subscribed for or you just saw someone's beautiful example and decided ' and I waaant it "?
Your goal should come from you, then it will have a chance; otherwise there will be a lot of violence and doubts.
I get excited about people doing Marchenko Rainbow, and I can't say that I do not want to be the same flexible: I really want to!
But if I start this story with the daily back stretching for the Rainbow, I would have dumped it on the third day, because to say the truth I personally love much more all sorts of fondgies.
If your goal has successfully passed the authenticity test, say to yourself at the very start what you will get after you reach your goal, and in the moments of weakness remind yourself about this.
That is all for now, wish you persistence and harmony ❤