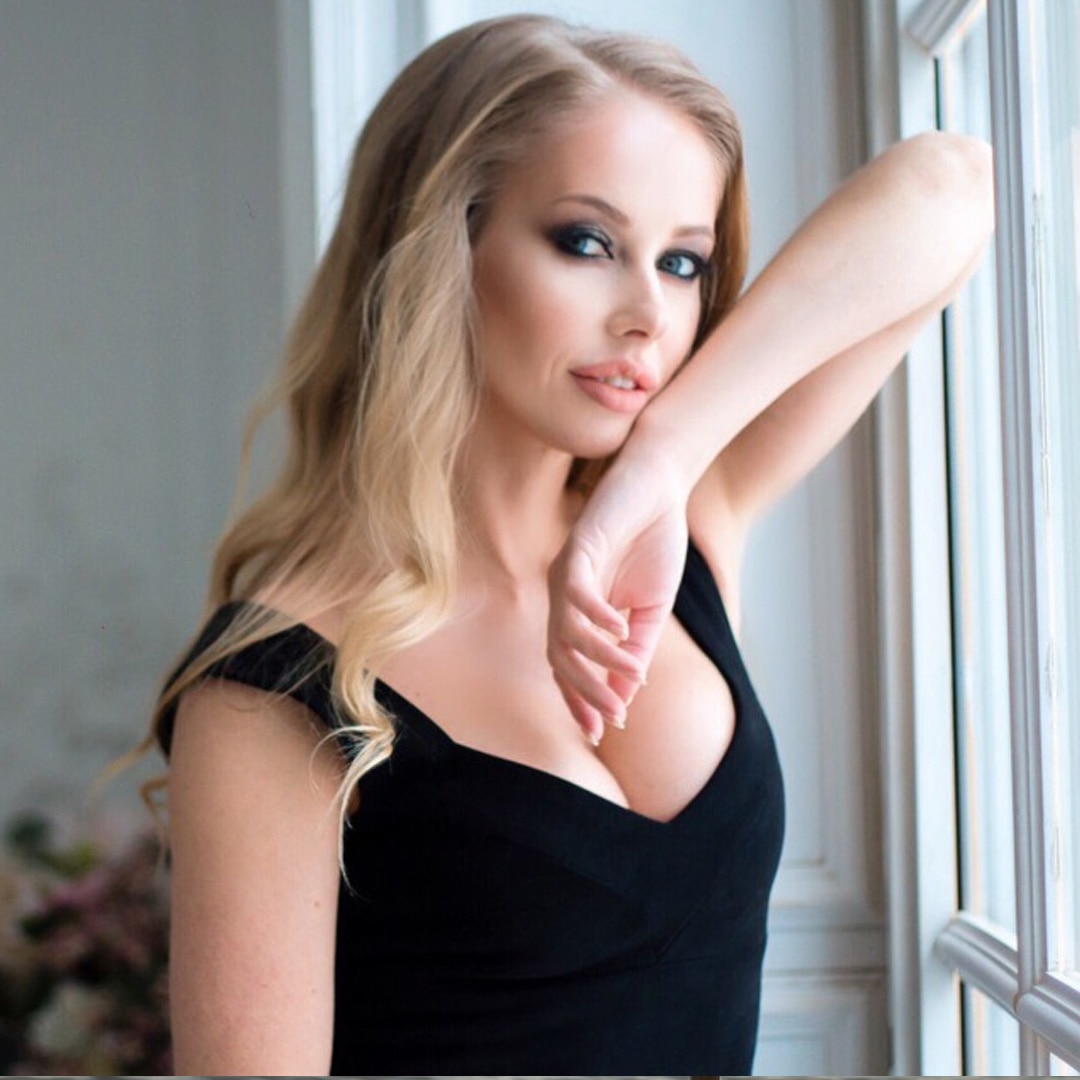 Profile
Russian Exotic Pole Choreographer, the winner and judge of many Exotic Pole competitions.
Anastasia is a Russian pole dancer from Saint Petersburg. She has been doing pole dance since 2008 and has a huge experience in teaching pole dance from Absolute Beginner to Competitive levels.
Last years she has been intensively developing in different dance directions, especially high heels. She always attends dance lessons and workshops of top dancers.
She is a member of dance team and participates in different projects and festivals.
Achievements
• Winner at Pole Theatre Hungary, 2018
• 2nd place at Baltic Festival «Pole Emotion-2017», Riga
• 3rd place at Pole Theatre Switzerland, 2017
• Winner of Pole Dance «REVOLUTION» 2016, Petrozavodsk
• 3rd place at «POLE STAR FINAL» 2015, Saint Petersburg
• Winner at «New Wave» 2015, Saint Petersburg
• Winner of «Exotic Queen» 2015 in Double division, Moscow
• 3rd place at «POLE STAR» 2015, Samara
• 2nd place at «JUST DANCE» festival 2015 in High Heels groups (team «Dozen One»), Saint Petersburg