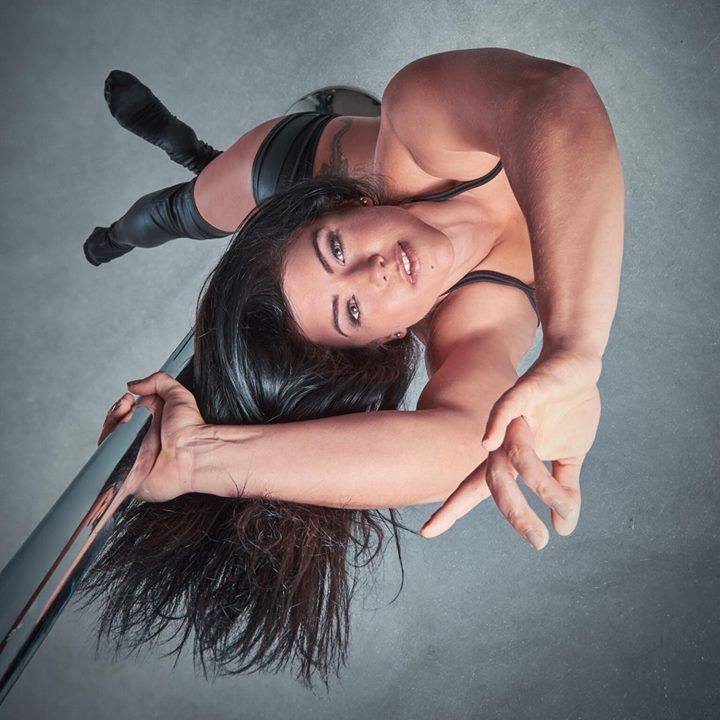 Profile
Thank you for taking the time to visit my page!
 – I am a professional pole instructor and have been poling for around 8 years. I truly believe that pole is an incredibly positive and empowering form of fitness, dance and art to the 1000's of people that already do it and I would encourage anyone who hasn't tried to get booked in to a class to try! 
– I have a huge passion for teaching and use the struggles I have gone through when I was learning to help others find their way a lot quicker than I did! 
I am an XPERT Pole Fitness Master Trainer – teaching instructor training all over the world. 
Achievements
Pole Theatre Uk Professional Drama Winner
1st place Miss Pole Dance UK 2012
1st place Miss Pole Dance UK Doubles 2012
2nd place World Pole Dance Doubles 2012
2nd place World Pole Sports Doubles 2012
UKPPC Elite Category Runner Up 2012
UKPPC Sponsors Choice Winner 2011
Brit Idol Finalist 2012
XPERT Pole Fitness Master Trainer
Fitness Instructor
Freestlye Fitness Yoga Certified
Biomechanics Trainer
Movement & Mobility 101 certified
XPOLE model and representative
DEW Point ambassador
Muscle Food Sponsored
Team SoCrave Athlete
International Clothes Show – 2010 / 2011
BeFIT – 2012
FIBO – 2012 / 2013 /2014/2017
Rimini Wellness – 2012
Leisure Industry Week – 2013/2014/2015
Fitpro Live 2015
International Fitness Showcase (IFS 2013-2015)
Electronic Daisy Carnival – Las Vegas
with Zen Arts – 2012
Nuts Magazine
SMN Magazine 2015
League of their own – Sky 1 – Series 6 
Fitness TV – Active Channel 
Pole Convention – Los Angeles 2012
Pole Show LA – 2013
Pole Expo Las Vegas 2014/2015
Gravity 1st Fourth Edition in Mexico – 2013
The Science of Stupid – National Geographic Channel
International Pole Camp 2012
Music Video – Stone Me Sober – Marcus Bonfanti
Nowness – Film By George Harvey