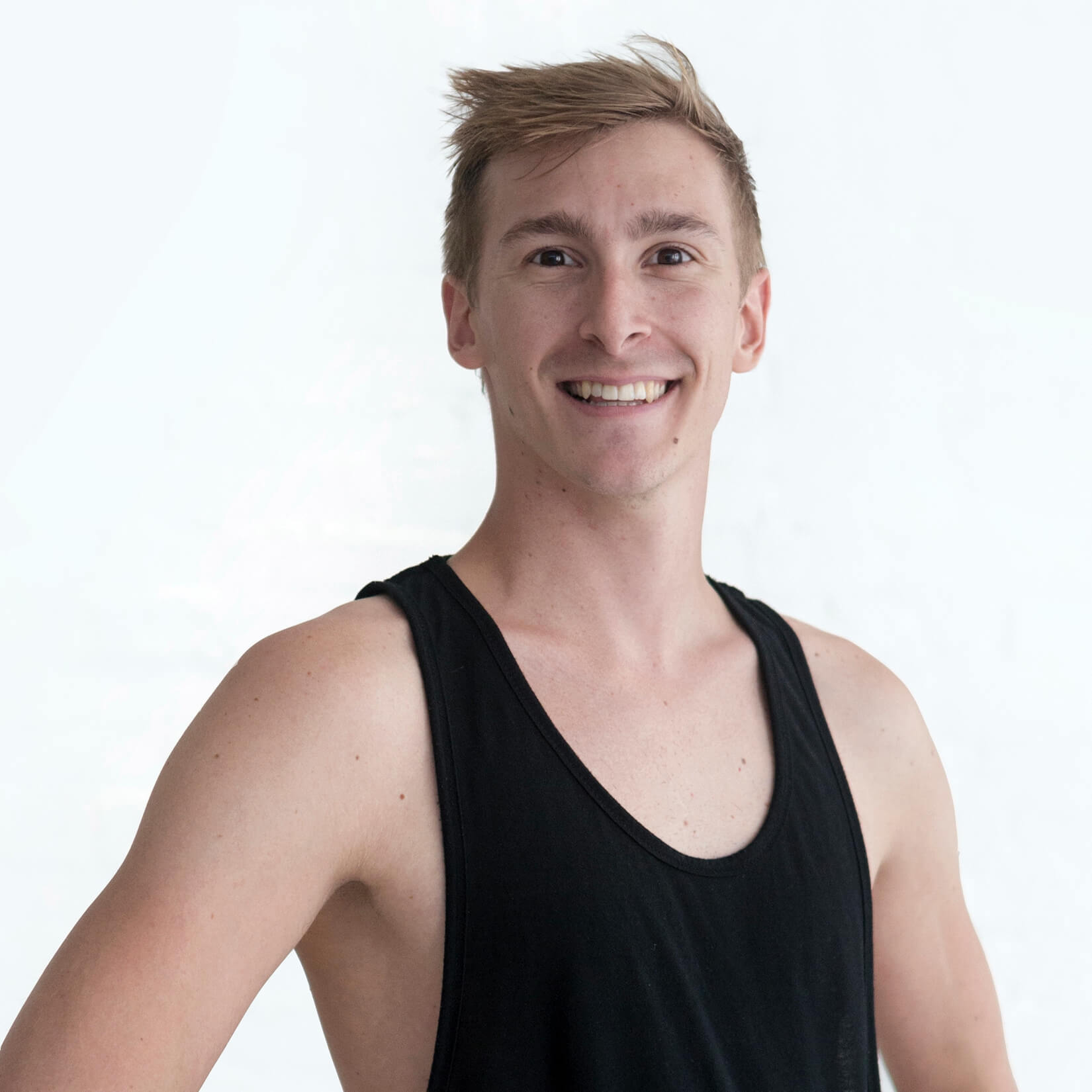 Profile
Magnus Labbe is from Denmark, but he is currently traveling, teaching and performing around the world to share his passion for pole dance.
He has 10 years of dance experience and is trained in Jazz, Contemporary, and Hip Hop. He has been teaching dance since 2008, but he fell in love with Pole 5 years ago. The new way of dancing in the air and combining dance and aerial arts was fascinating and Magnus had to explore this new way of dancing.
His unique style has made him a respectable and world known Pole Dancer in the Pole community, where he have been a judge at Pole Art France, Pole Theatre Sweden and Pole Dance Competition Denmark.
Magnus Labbe was a finalist in the TV-show Denmark Got Talent and the current U.S. Aerial Champion.
In his spare time he loves long walks and exploring the earth's wonders.
Achievements
– 2016 U.S. Aerial Championships 1st Place
– 2015 Pole Classic at Pole Expo 3rd place
– 2014 Male winner of Pole Art Cyprus
– 2014 Pole Art Winner of Pole Theatre Paris
– 2014 Winner of Copenhagen Pole Competition
– 2013 Danish Champion