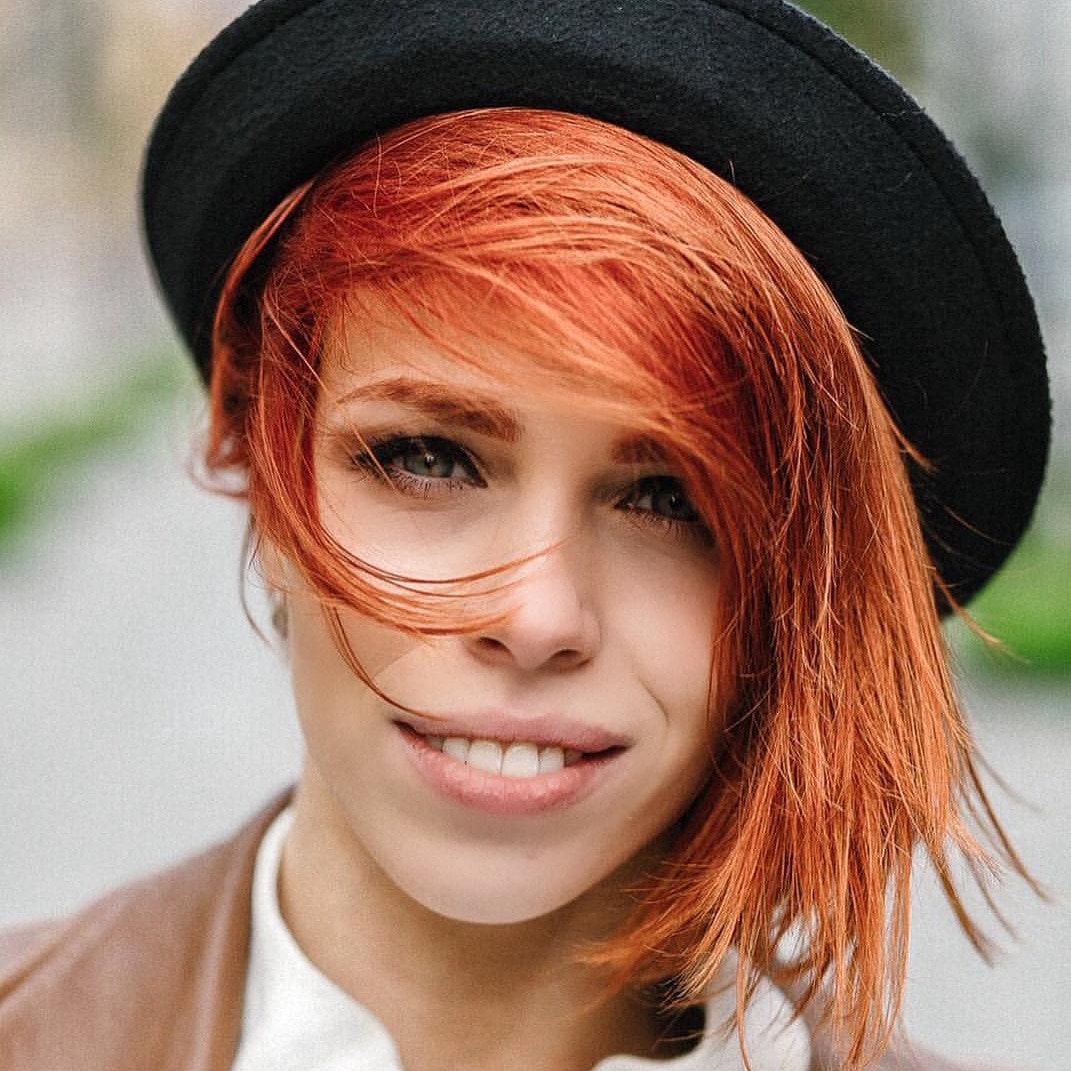 Profile
Vika Chapaykina is a Finalist of the TV-show "Dance" on Channel One, Russia.
Viktoria began her dance career when she was 7 years old.
Now she is a dancer in the theatre Leningrad Centre in Saint-Petersburg, Russia.
By this time she participated in many TV and production shows.
Viktoria started her pole dance journey under the guidance of Pink Puma inside of the multifunction theatre in St Petersburg.
Viktoria conquered judges and audience by her artistry and originality on «Pole Art Cyprus 2016» where she won gold medal in Amateur category.
Few months later she took first place in semiprofessional category at «Pole Art Swiss».
One of the most recent Viktoria's achievements include first place at «Pole Sports Russia 2017, 2018» in Artistic division.
The competitions were held in accordance with the rules and regulations of IPSF.