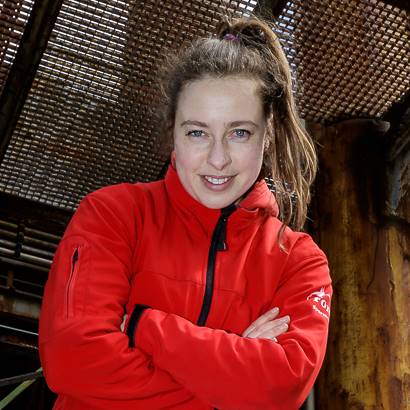 Lessons by Yvonne Smink
OpenDance Academy is delighted to present amazing lessons by Yvonne Smink!
Yvonne Smink ONLINE lessons featured at our POLE DANCE PLATINUM COURSE
Profile
Yvonne was introduced to pole dance in 2011 and not a single day has since gone by without her training (or thinking about training) on the pole!
Originating from the wall climbing scene, she immediately fell in love with the physical challenge pole dancing gives her.
Her unique style shows influences from Chinese pole and break-dance among others.
Every performance is detailed and filled with crazy flips, drops, power moves and catches that take the audiences breath away.
Yvonne is the Dutch Pole Champion 2014 after successfully defending her title and was a finalist on the Dutch TV Show Everybody Dance Now.
She owns a pole-dancing school in the Netherlands, Vertical Balance, where she teaches men, women and kids the art of pole with great passion.