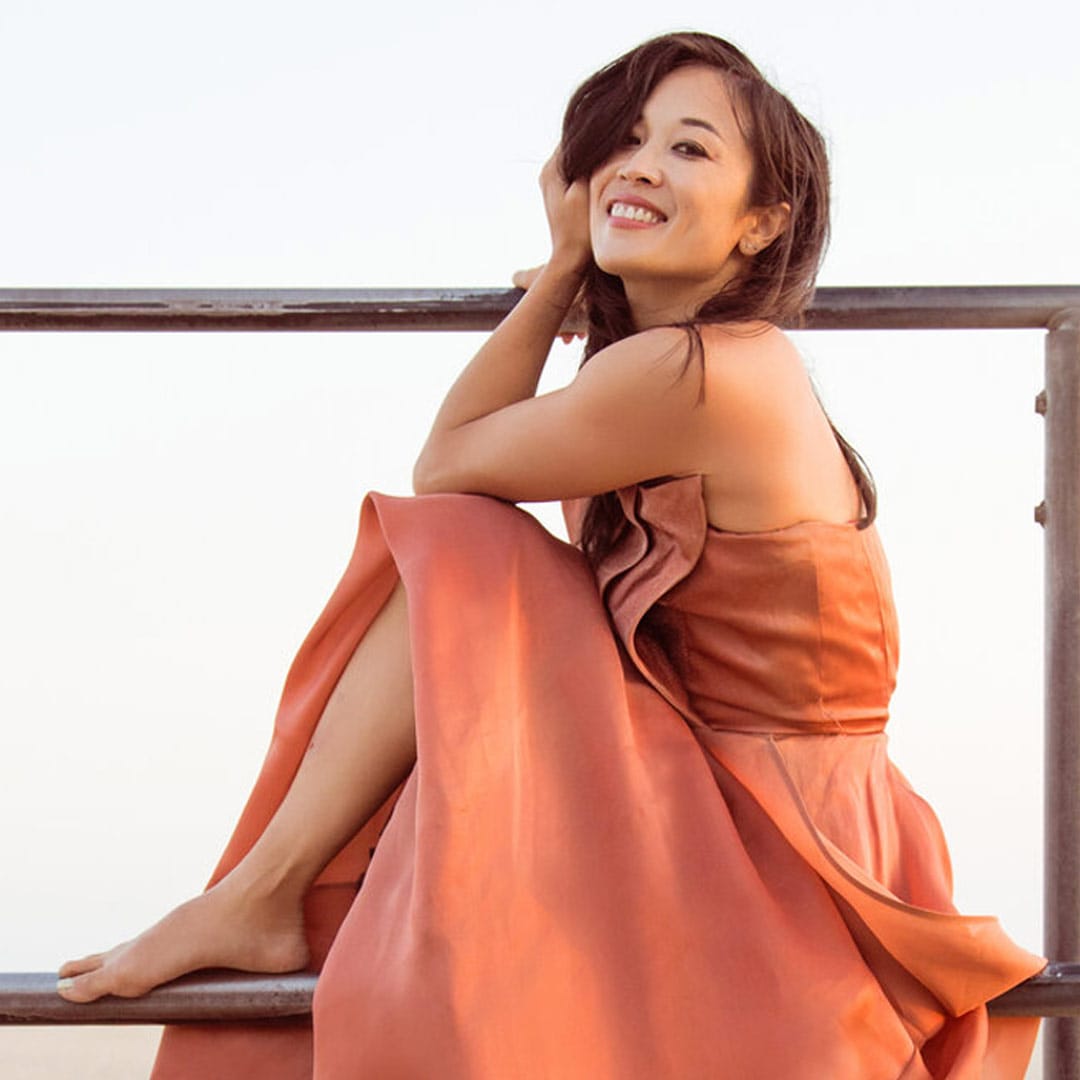 Lessons by Natasha Wang
OpenDance Academy is delighted to present amazing lessons by Natasha Wang!
Natasha Wang ONLINE lessons featured at our
Profile
Known throughout the world for her emotive style, grace and creative storytelling, Natasha is a late fitness bloomer who took her first pole class at the age of 29 with no prior dance, gymnastics or fitness training. Natasha teaches at BeSpun in Los Angeles, CA, and is an elevatED, Pole Moves, Floor Flow, and X-Pert-certified instructor. She is an X-Pole athlete and a MilaKrasna Brand Ambassador.
Titles Won:
2015 IPDFA Instructor of the Year
2015 PWN Inspirational Artist of the Year
2014 PWN Female Performance Artist of the Year
2014 PWN Inspirational Artist of the Year
2013 IPC Ultimate Champion
2012 Pole Art Runner-Up
2011 US Pole Dance Champion
2010 USPDF West Coast Champion
2010 California Pole Dance Champion
2010 East Meets West 'Pole-AM' Champion
2015 IPDFA Instructor of the Year
2015 PWN Inspirational Artist of the Year
2014 PWN Female Performance Artist of the Year
2014 PWN Inspirational Artist of the Year
2013 IPC Ultimate Champion
2012 Pole Art Runner-Up
2011 US Pole Dance Champion
2010 USPDF West Coast Champion
2010 California Pole Dance Champion
2010 East Meets West 'Pole-AM' Champion
X-Pole Athlete
MilaKrasna Brand Ambassador