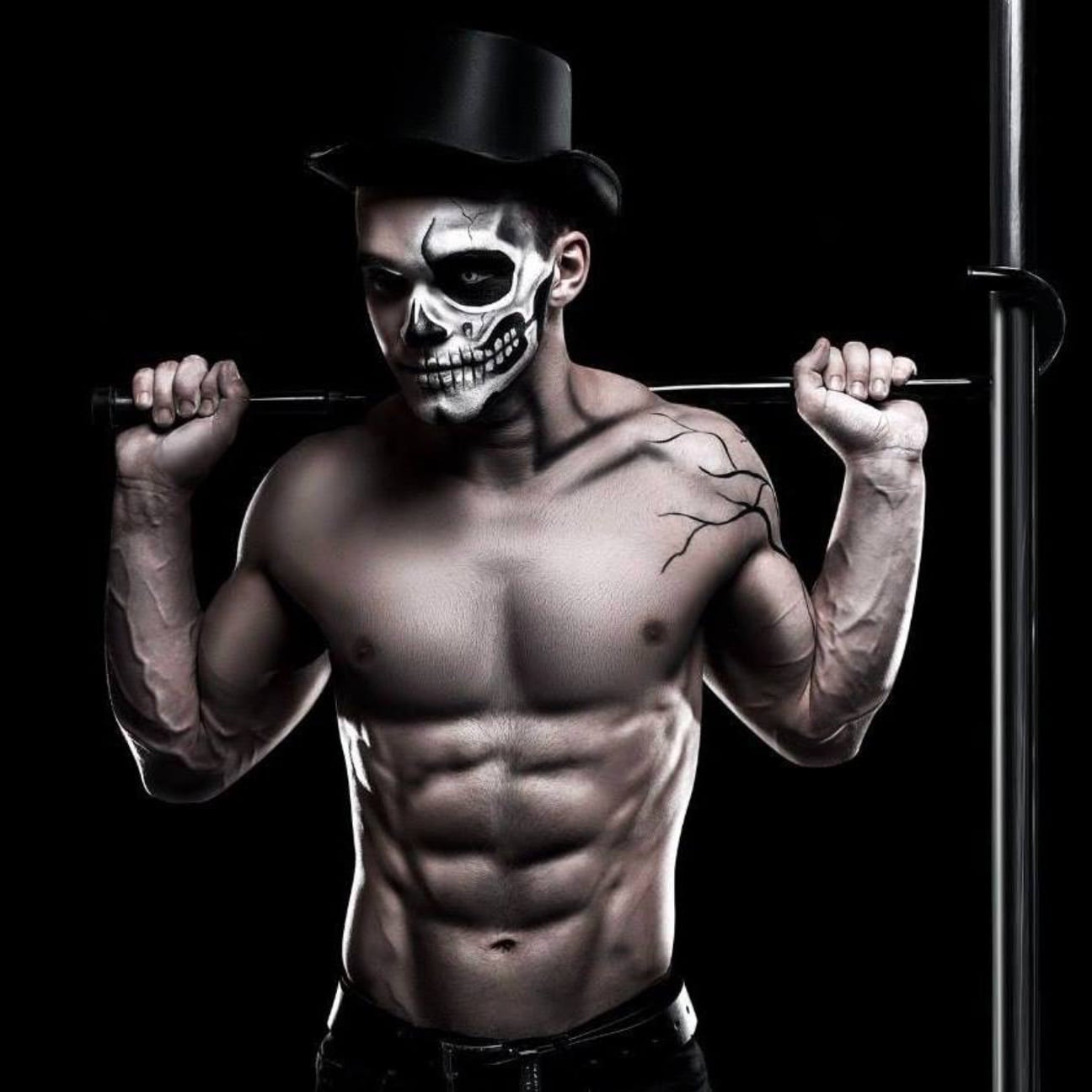 Lessons by Dmitry Fedotov
Meet Dmitry Fedotov, a passionate and skilled pole dancing instructor based in Kharkov, Ukraine. With fluency in Russian, Ukrainian, and English, Dmitry is adept at communicating and connecting with a diverse range of students.
Dmitry has always been drawn to physical activity and sports, starting with two years of modern dance classes and transitioning to three years of sport gymnastics. However, it was pole dancing that truly captured his heart. He has dedicated five years to mastering the art of pole dancing, with a focus on power moves and acrobatic tricks such as flips and re-grips.
Dmitry's love for pole dancing extends beyond personal practice. He has competed in numerous regional and international championships and competitions, achieving great success along the way. He believes that human abilities are only limited by one's imagination and encourages his students to push their boundaries and explore their full potential.
In addition to his passion for pole dancing, Dmitry holds a degree from V.N. Karazin Kharkov National University in the department of international economic relations and tourist business. This background enables him to provide a well-rounded perspective on health and wellness, and he emphasizes the importance of maintaining a healthy lifestyle and proper nutrition to support one's physical and mental well-being.
If you're looking for a dedicated, enthusiastic, and skilled pole dancing instructor in Kharkov, look no further than Dmitry Fedotov.