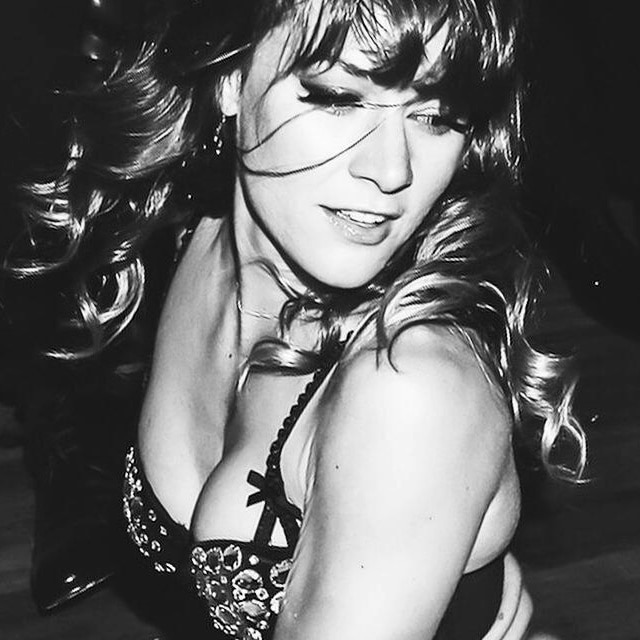 Lessons by Maddie Sparkle
OpenDance Academy is delighted to present amazing lessons by Maddie Sparkle!
Maddie Sparkle ONLINE lessons featured at our POLE DANCE PLATINUM COURSE
Profile
Maddie Sparkle is the co-owner of Pole Dance Academy Sydney Australia with her sister Michelle Shimmy. She is the co-creator of Pole Theatre, Dance Filthy and the Shimmy & Sparkle pole wear range.
Maddie loves pole dancing, the splits, pizza and her dogs Alvie & Lucky. Maddie's grace and physique are a source of inspiration for her students. She is a patient and encouraging teacher, always ready to guide you through a new move.
Maddie came 2nd in Miss Pole Dance Australia in 2015, and 2nd in the NSW heats. She came 3rd at the Australian Capital Pole Championships in 2011 and was a semi-finalist in the International Pole Championships in 2012. Maddie came 1st place in the Pole Dance Universe public competition in Denver.
Maddie tours internationally and performs everywhere from Australia and Hong Kong to Greece and the US. Maddie is known for her amazing flexibility and strength.
Maddie teaches at all 3 studios: Bondi Junction, Redfern and Crows Nest.