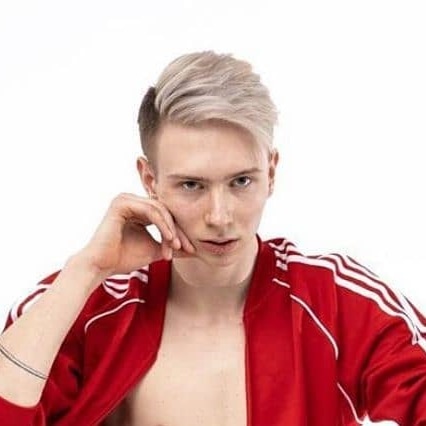 Profile
I'm a crazy Russian pole dancer who is always searching for something new!
Generally speaking about my past, I used to be a ballet and traditional national dancer. I have been doing this sort of stuff for 8 years. Now I try to reveal new forms and movements in dancing, especially in Pole Dancing.
Currently, I am working at the Pole Theatre Russia Pro Art & Overall in duet with Natalia Meshcheriakova. My previous awards include being a Pole Emotion 2019 Supreme Exotic winner, Exotic Moon 2019  Winner, Pole Art France 2018 Professional Men's Champion, IPSF Pole Sports Russia 2019 Artistic Elite Champion, Pole Theatre Italy 2018 Overall & Pro Art Champion, 1st place Elite Senior Men Pole Sports Russia 2016, a 3 time winner of European Champions with my team performances and a choreographer of many performances for other dancers.