Good evening guys! Kristina @kristina_dumanskaya is with you today.
When it was my turn to write an article for #opinion_mypolespace, the question "what topic to choose" did not exist for long: my battle with a power entry into the chest stand balance (those who follow the stories on my personal page will understand) has long been trying to force me write a few words about my motivation in pole dancing.
So, you decided that you have chosen the target.
And even drew up a plan. And clear enough you stick to it strongly.
As long as two and a half days. and then started "Oh i will miss once, rest is needed for recovery", "yesterday i missed anyway, so today there is no sense to do " this ?", "me?"," hell with all this". How to run from this vicious circle of "I had a plan, and I followed it"?
☑ 1. SETTLE FOR LESS AND JUST START.
There are days when just a thought to do my whole routine stands leads me into despair.
Then I decide that I just do warming-up and strength exercises.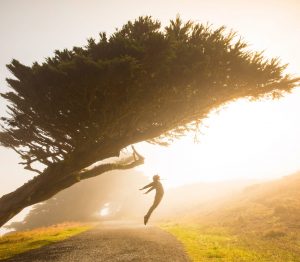 It's not that hard, not that long and much better than absolutely nothing.
In most of these cases, however, in the process, I understand that I already like the idea to continue and do everything and I have fun finishing my entire complex.
Not having agreed with myself initially on "a little bit", on a lazy day, I know for sure that I would not have done anything.
But here there is no need to cheat yourself, if after the first part, you still don't want to continue until the end – make a stop and do not scold yourself, otherwise the next time such a trick will not do you good.
YOU CANNOT DO EVERYTHING PERFECTLY ALL THE TIME and HUNDRED PERCENT GOOD, and that's fine. (will be continued tomorrow)
*Author of the article Kristina Dumanskaya