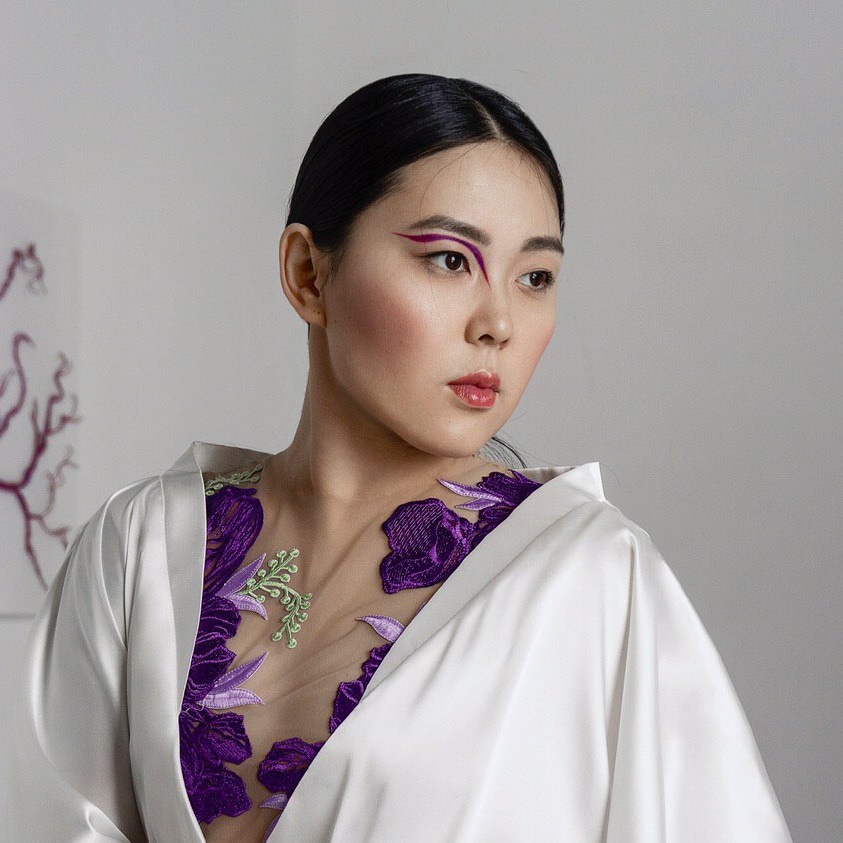 Profile
Baina was the finalist on the show "Dance" (3rd place) which aired on TNT (3rd season, 2016).
She is an actress in the immersive show "Faceless" (Producers Miguel, Mia Zanetti and Victor Karina) and "The Revenants" (Producer Miguel).
Baina is an actress in the plastic performance "Without Words" (Producer Dmitryi Maslennikov), as well as an actress in the Russian-American show "Heart of Storm."
She was also one of the choreographers of the show "Lovestick" (Leningrad Centre).
Baina was one of the participants in the project Volkswagen Russia during the Sochi 2014 Olympic Games.
Other noteworthy accomplishments include:
Choreographer of the show "Dance" on TNT (Season 5).
Invited to be a guest on the show "I love this dance," Paris 2019.
The winner and medallist in several other championships.