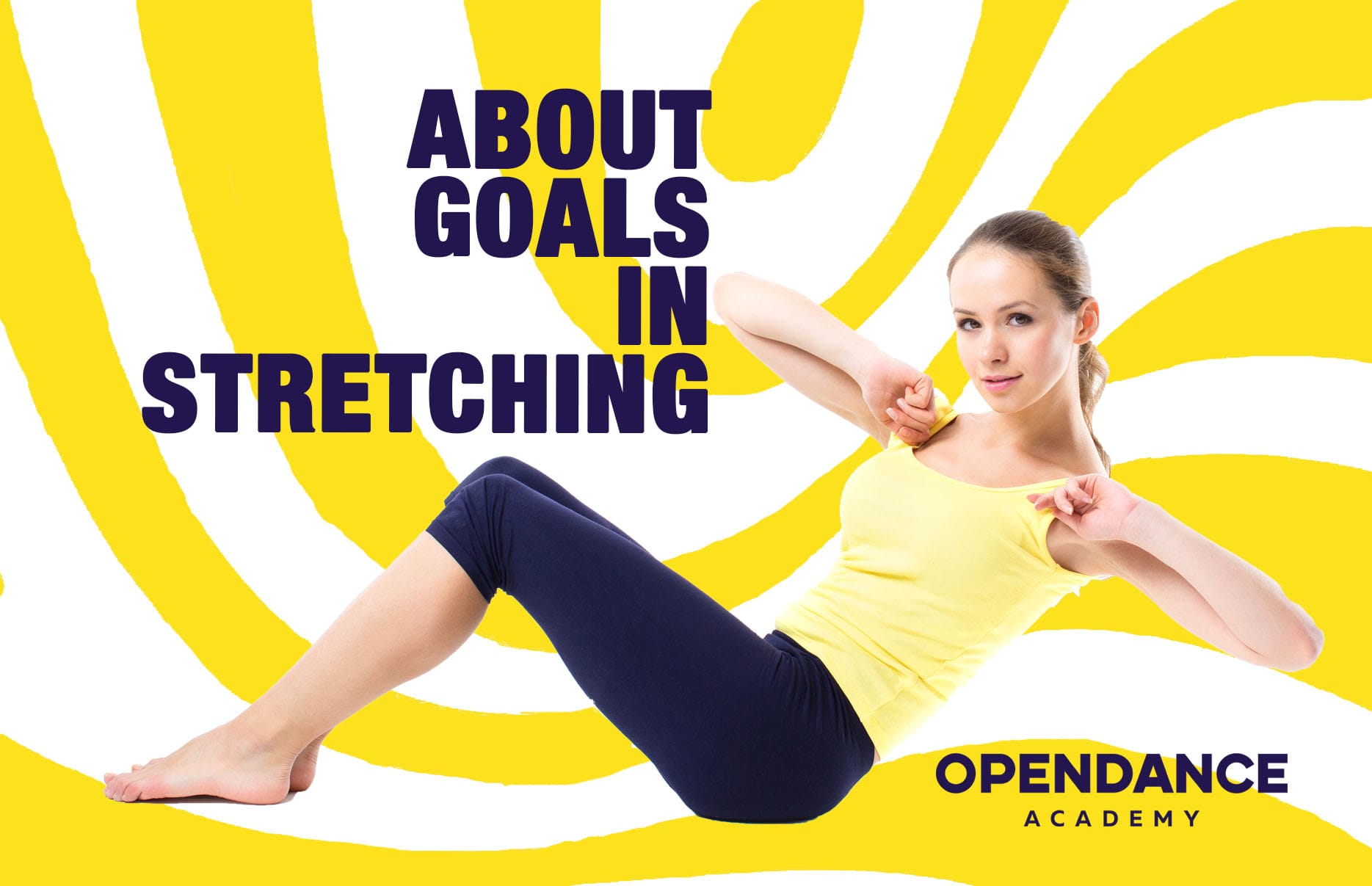 About Goals In Stretching
This article @kristina_dumanskaya wrote a year ago, but it was not here, and it's really worth reading.
This post was encouraged by a recent conversation with a girl, who came to me from another city to train, she said they have splits challenge at school, the essence of which is to do the splits until the new year.
This is very typical for us to set for our body a deadline to achieve some goals.
I will dare to express my opinion since it seems to me that I recently came to a harmonious living and healthy attitude towards its progress.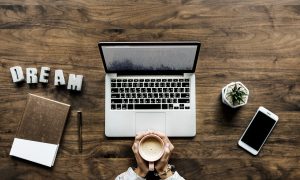 So, attention. YOU CAN'T CONTROL THE SPEED OF YOUR BODY'S PROGRESS, WHETHER IT'S STRETCHING OR POWER INDICATORS.
You can control your effort, time, methods, diligence, focus.
But CANNOT PLAN, HOW QUICKLY YOUR BODY WILL ANSWER.
Once Again: you control the process, not the result.
We all have different types of muscle fibers, different muscle conditions, different body reaction to stressful conditions, in the end, the body is constantly in different states, and you are in different moods.
And if you want to set a goal regarding stretching – focus it on the process, not the result.
The goal like "I want to do splits by the summer" leads in the end to obsession and is dangerous because, first you do not feel the joy from the fact that you are "on the road", secondly, it is accompanied by a feeling of powerlessness and frustration in your power if you understand that your goal does not meet a deadline.
The goal like "I do quality stretching all the summer three times a week for an hour and a half" is a good goal ("quality" of course, cannot be measured in numbers, but if you don't try to lie to yourself, you always know whether you have put all efforts in training and patience).
The goal focuses on the feeling of "now", it allows you to listen and hear yourself, it does not cause devastation at the end of the time interval, it allows you to monitor the progress a little deeper than "whether desired corresponds to received".
Often, by the way, such goal setting leads to much better result.