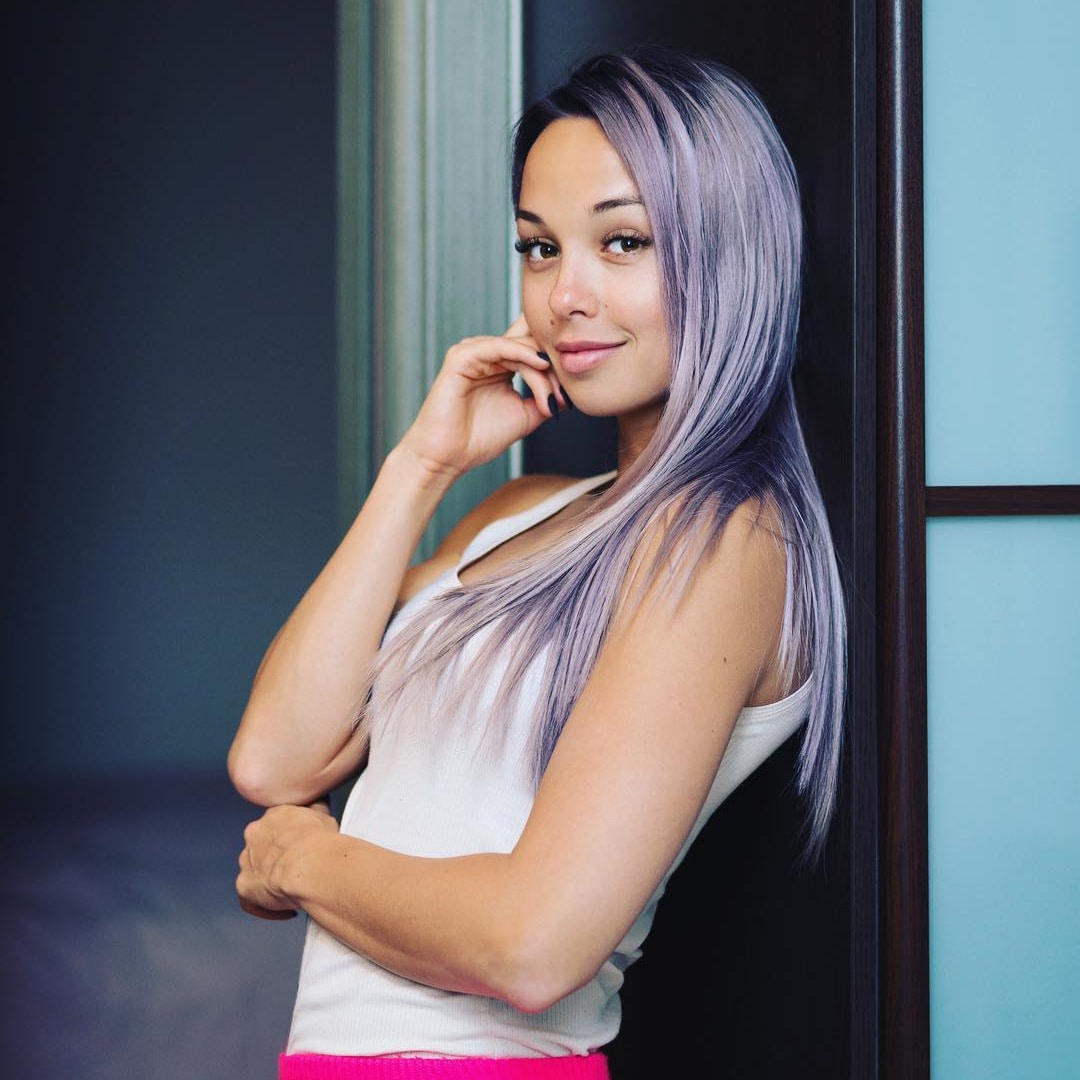 Profile
The Exotic Pole Dancing Phenomenon
Kira Noire is a renowned pole dancer and an influencer in the world of exotic dancing. Her name has become synonymous with the art of pole dancing, and her talent has brought her international recognition. Kira is a pole dance ambassador for RAD Polewear, a leading brand in pole dance fashion, and an instructor at Open Dance Academy.
Kira Noire's Pole Dancing Journey
Kira Noire's journey into pole dancing began in 2013 when she decided to try it out for fitness. Her natural talent for the art form was evident from the very beginning. She started competing professionally in 2014 and won the Australian Pole Championships in the same year. Her rise to fame continued as she won multiple competitions and featured in pole dancing events across the world.
As a performer, Kira Noire is known for her graceful movements, powerful acrobatics, and unique style. She is one of the few pole dancers who incorporate contortion and aerial skills into their routines, making her performances even more mesmerizing.
Kira Noire's Impact on the Pole Dancing Community
Kira Noire is an inspiration to pole dancers around the world, and her impact on the community is undeniable. She has helped bring pole dancing into the mainstream, showcasing it as an art form that requires strength, grace, and creativity. Kira has also helped break the stigma surrounding exotic dancing, proving that it can be empowering and an expression of self-confidence.
As a pole dance ambassador for RAD Polewear, Kira Noire has helped bring attention to the importance of high-quality and stylish pole dance clothing. She has also collaborated with Open Dance Academy to provide online pole dance tutorials, making the art form more accessible to anyone interested in learning.
Final Thoughts
Kira Noire is a true icon in the world of pole dancing, and her talent and influence are felt around the globe. Her unique style, grace, and power have helped push the boundaries of the art form and inspire a new generation of pole dancers. As she continues to inspire and captivate audiences worldwide, there is no doubt that Kira Noire will remain a pole dancing phenomenon for years to come.
Classes by Kira Noire
OpenDance Academy is delighted to present amazing pole dancing classes by Kira Noire!

– Ultimate champion at IPC 2015 double category with Evgeny Greshilov, Hong Kong
– Miss Glamour at Battle of the Pole 2015, Prague
– 5th place at Pole Art Italy 2015
– Finalist at Pole Stars 2014 Kuala Lumpur
– Winner at Pole Art Cyprus 2014
– 2nd place in the overall standings at the Pole Theatre UK 2014, Hatfield
– Finalist at International Pole Championship 2013, Singapore
– Semi-finalist at World Pole Sport Championship 2013, London
– Winner and Miss Attitude at Northern European Championship Battle of the Pole 2013, Stockholm
– Showcase at Pole Art 2012 in Stockholm as part of the show-ballet Trash with performance "Shadows"