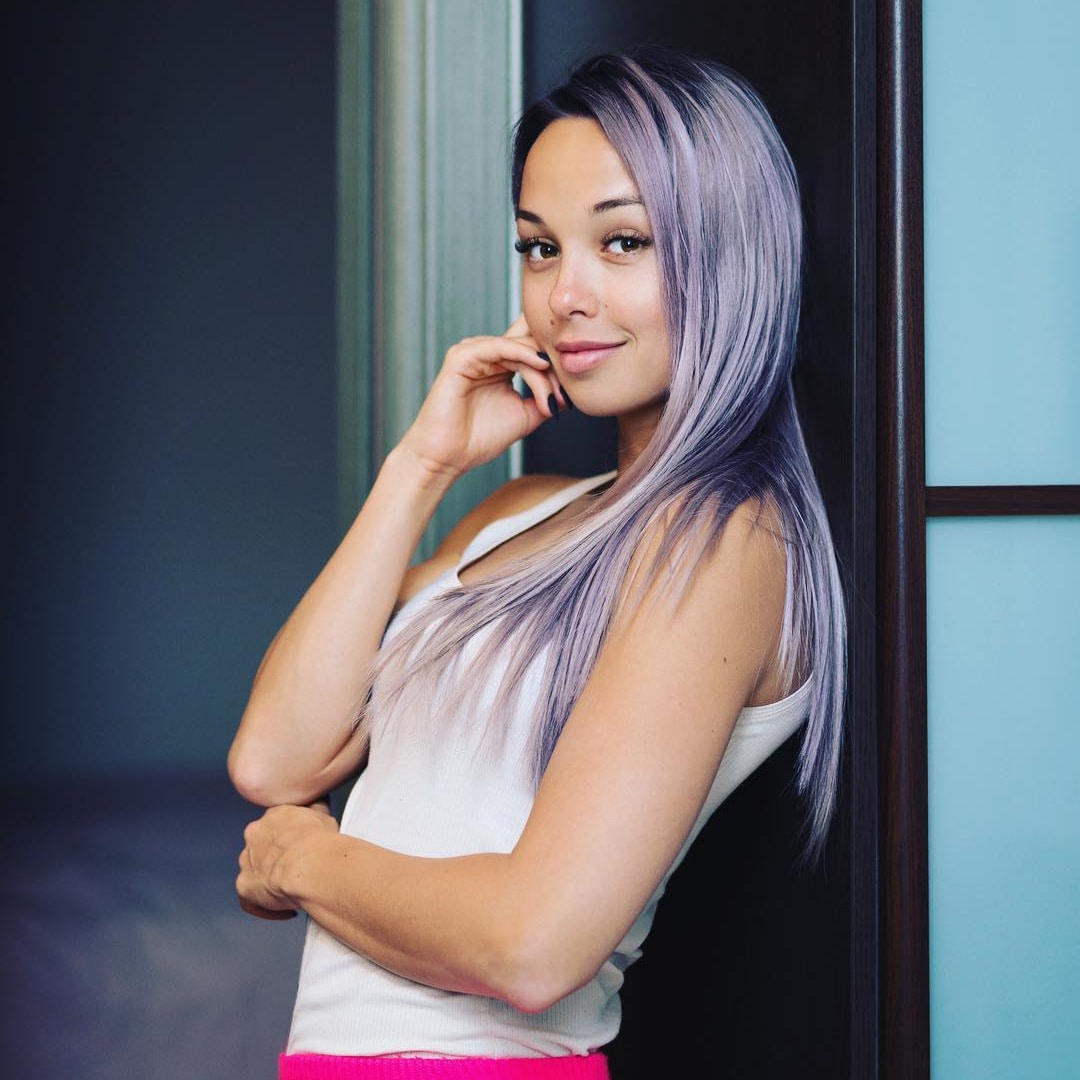 Lessons by Kira Noire
OpenDance Academy is delighted to present amazing lessons by Kira Noire!
Kira Noire ONLINE lessons featured at our POLE DANCE PLATINUM COURSE
Profile
Kira started pole dancing in 2008, inspired by her coach (and now a friend and colleague), Julia Ivanova at Trash Pole Dance Studio (Saint Petersburg). She doesn't have any gymnastic or professional dance background, but she has a huge passion for pole.
After two years she started to teach at Trash PDS and also started competing in Russia, then in Europe and now all over the world.
In 2014 she became a part of the RAD Polewear team as a brand ambassador.
Now Kira is travelling often as a competitor, judge and with workshops, but she is always happy to come home to her beloved team and students at Trash.
– Ultimate champion at IPC 2015 double category with Evgeny Greshilov, Hong Kong
– Miss Glamour at Battle of the Pole 2015, Prague
– 5th place at Pole Art Italy 2015
– Finalist at Pole Stars 2014 Kuala Lumpur
– Winner at Pole Art Cyprus 2014
– 2nd place in the overall standings at the Pole Theatre UK 2014, Hatfield
– Finalist at International Pole Championship 2013, Singapore
– Semi-finalist at World Pole Sport Championship 2013, London
– Winner and Miss Attitude at Northern European Championship Battle of the Pole 2013, Stockholm
– Showcase at Pole Art 2012 in Stockholm as part of the show-ballet Trash with performance "Shadows"