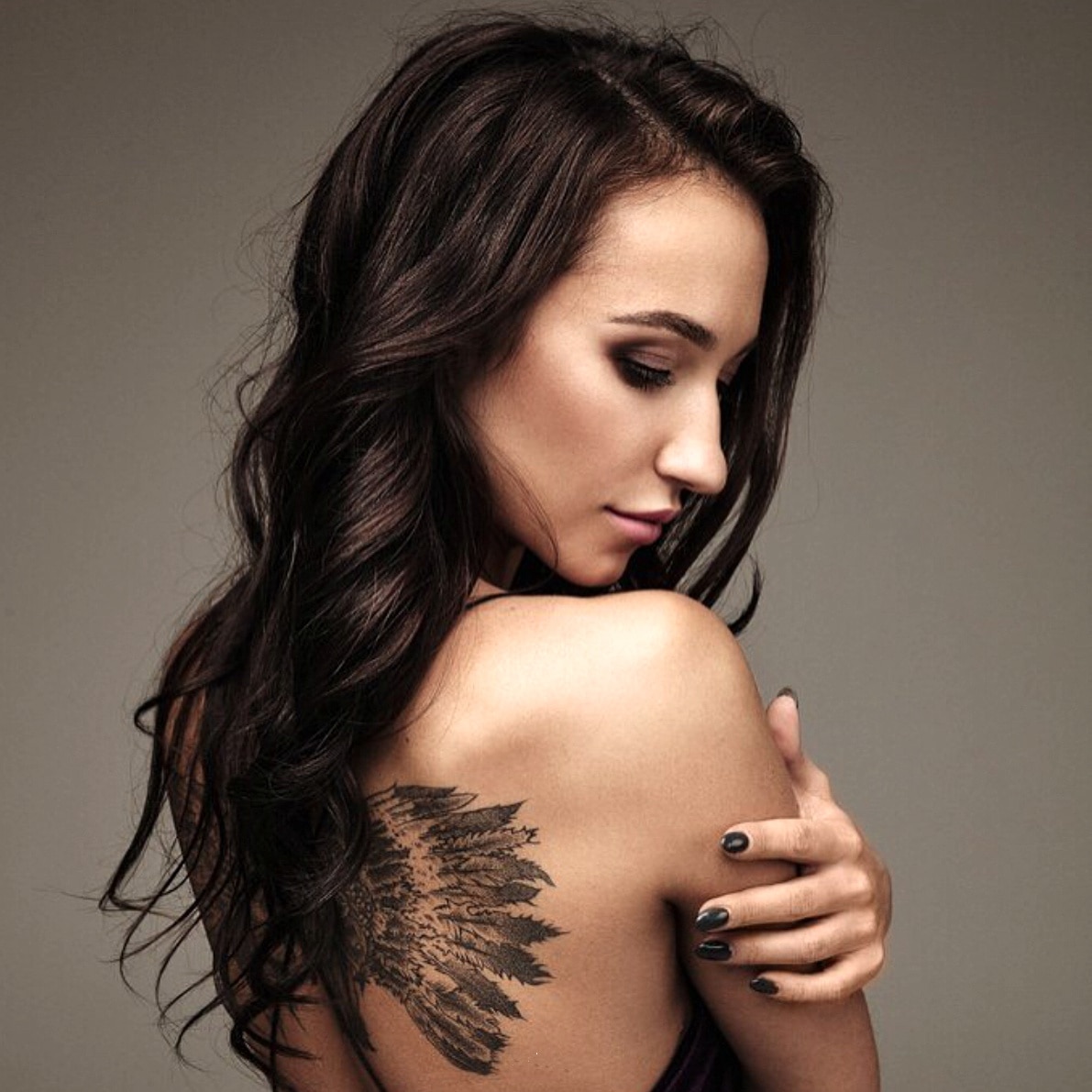 Daria Chebotova, known professionally as Daria Che, is a world-renowned pole dancer and instructor who has captured the hearts of fitness enthusiasts and aspiring pole dancers globally. Born and raised in Russia, Daria began practicing pole dancing at the age of 18 and quickly fell in love with the art form.
Daria's talent and passion for pole dancing caught the attention of many, and she was invited to perform at several high-profile events and shows. Her breathtaking performances left audiences spellbound, and she quickly became a sought-after performer in the pole dancing world.
Daria has become one of the most popular exotic dancers in the world of Pole Dance, renowned for her unique signature fluid flow style. She has achieved great success as a participant in numerous shows, such as Pole Show Brazil, and has won various championships in Exotic Pole Dance.
Profile
With more than 11 years of experience teaching regular classes and pole camps, Daria is highly professional. She has taught over 300 workshops and online classes, judged over 30 pole competitions all around the world, and has been a personal trainer in a gym in Saint-Petersburg from 2012 to 2017, and a dance teacher in a pole dance studio called Fashion Fitness in Saint-Petersburg from 2012 to 2018.
Daria has travelled the world, teaching workshops and camps in countries such as Latvia, Italy, France, Hungary, Germany, Poland, Ukraine, Greece, Indonesia, Malaysia, Philippines, Taiwan, Mexico, Brazil, Peru, Argentina, Chile, Singapore, China, Republic of South Africa, Spain, Portugal, Monaco, Hong Kong, Thailand, Norway, and Slovenia.
She has also appeared in guest shows and judged competitions, including the Fashion Fitness showcase in Saint-Petersburg in 2016, the Essensai Pole Show in Gdansk, Poland, Pole Theatre Greece, Pole Theatre France, Zodiac Moscow, Brazil Vertical Show, Cancun Pole Event in Mexico in 2018, Pole Theatre Slovenia, Exotic Generation Moscow in 2018, Pole Show Brazil in Sao Paulo in 2019, and Italian "Got Talent" TV show in 2021.
Daria has traveled extensively throughout her career, performing and teaching pole dancing workshops in countries around the world. One of her favorite destinations is Bali, Indonesia, where she has lived since 2016. Daria fell in love with the island's culture and beauty, and she enjoys the laid-back lifestyle that Bali offers. She also finds Bali to be an ideal place for practicing pole dancing, as the island has a vibrant pole dancing community and a supportive fitness culture.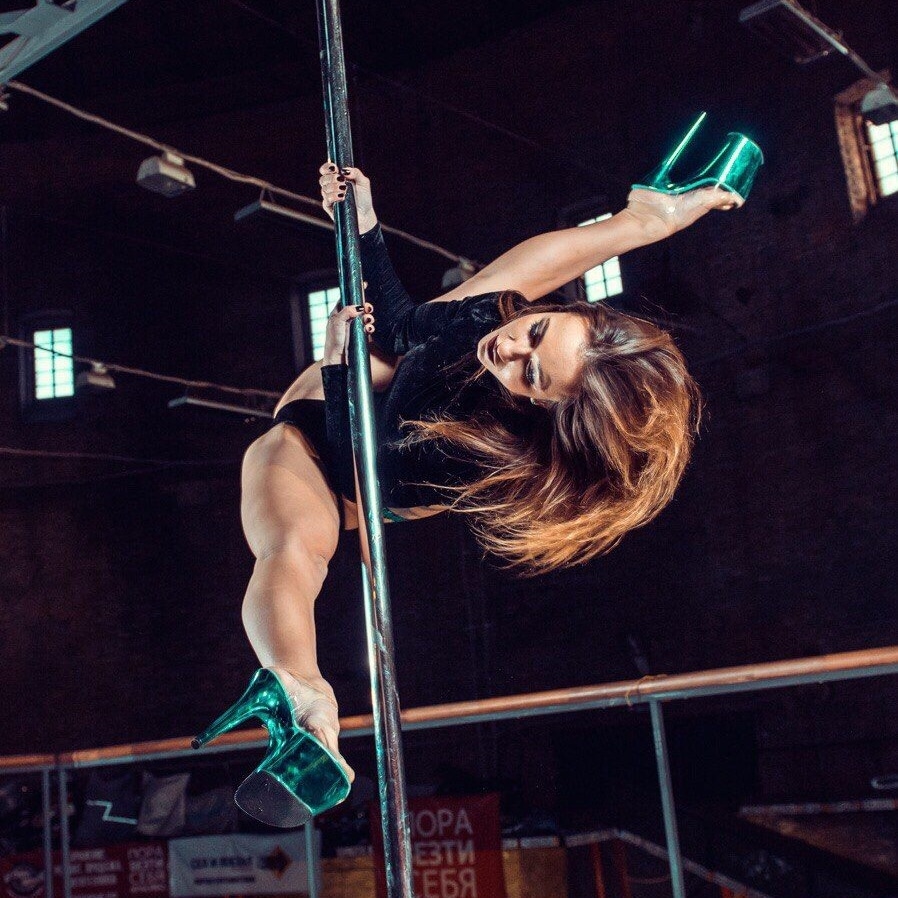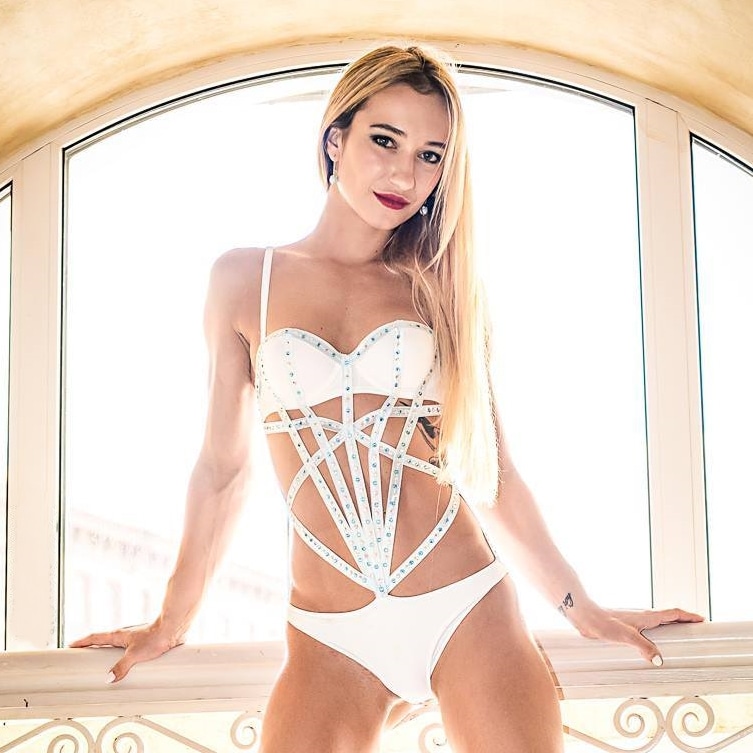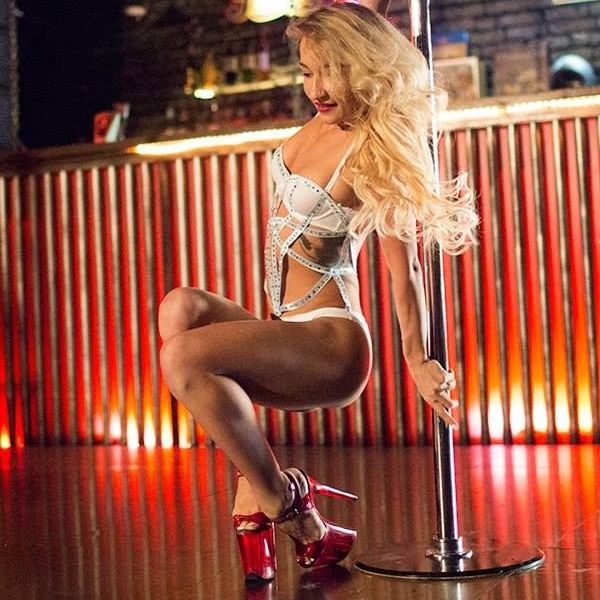 Daria is an adventurous person by nature, and she enjoys pushing herself outside of her comfort zone. She has gone skydiving multiple times and finds the experience exhilarating. For her, skydiving represents the ultimate freedom and a way to break free from the constraints of everyday life.
Daria's passion for skydiving and travel reflects her adventurous spirit and her desire to experience everything that life has to offer. She has found a way to balance her passions and pursuits, allowing her to lead a fulfilling and exciting life on Bali while inspiring others through her pole dancing performances and online classes.
Daria Che is a talented and innovative exotic pole dancer and instructor who has revolutionized the world of pole dancing. Her exotic online classes have helped countless students achieve their pole dancing goals, and her dedication and passion for the sport continue to inspire others around the world.
Exotic Pole Dancing Class
If you're looking to learn from Daria Che's expertise, you'll be excited to know that her video tutorials are available in our Exotic Pole Dance class, which also features other renowned pole dancers such as Kira Noire.
You'll learn how to express yourself through dance, using fluidity, sensuality, and creative expression to captivate your audience.