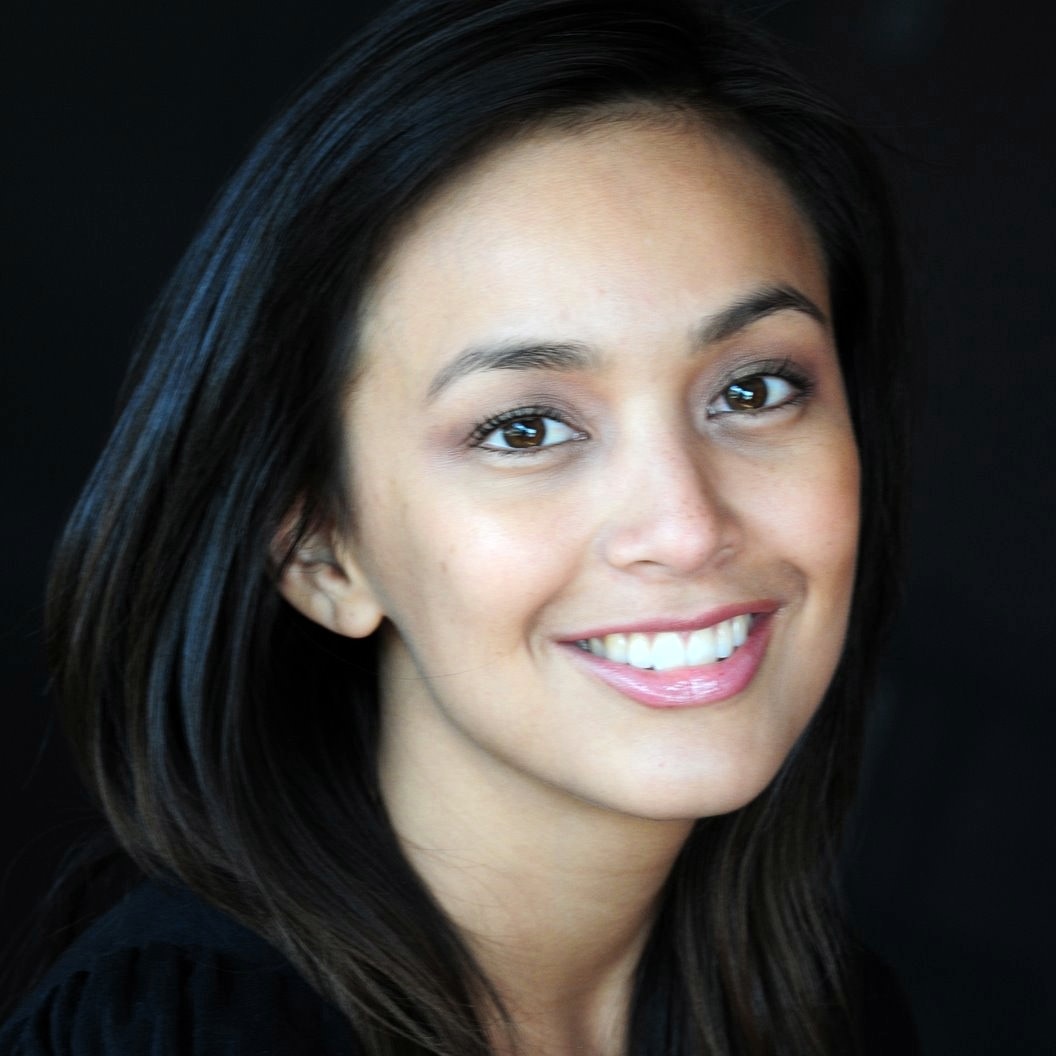 Profile
Sergia began dancing and performing at a young age in Classical Ballet, Jazz, Contemporary, and Theater. After receiving scholarships from New York City Dance Alliance and Tremaine Dance Conventions she was accepted for study at the Alvin Ailey School in New York City, where she focused most intently on Martha Graham technique and classical ballet. At 17, she started dancing professionally and choreographing for Interweave Dance Company based out of Boulder, Colorado, and continued to be faculty for the next 5 years.
In 2007, Sergia turned her focus to salsa, latin hustle and partner dance, and began competing professionally in Theater Arts, Latin Hustle, Cabaret, and Salsa in New York and around the world. In her first year of professional competition in hustle and salsa she took home over 10 titles, including 5th place in the 2007 ESPN World Salsa Competition in Orlando, Florida. In 2008 she relocated to Los Angeles from New York, and days later took 2nd Place in the 2008 Mayan World Salsa Competition. That year she was honored to be a featured artist in Miami City Ballet's tribute to dance legends Augie and Margo Rodriguez. Sergia can be seen as Julianne Hough's back-up dancer in her fitness video "Just Dance".
In 2010, Sergia was introduced to Pole Fitness. When she realized the incredible mix of strength and artistry it displayed, she was mesmerized. She got the bug to conquer the challenge. She was inspired to use her dance background in different ways, and taking it to the air was an exciting new frontier. She was determined to share this method of fitness with others. "After years of dancing it took pole fitness for me to not worry about what my body looks like, but appreciate what it will do for me."
Sergia has a BFA in Drama from Tisch School of the Arts, NYU, where she studied at Stella Adler Studio of Acting, the Experimental Theatre Wing and Musical Theatre at Collaborative Arts Project 21. Her New York Theatre credits are far reaching including working with Broadway director Jerry Zaks in City Center Encores! Bye Bye Birdie, and working with Theatre company the PossEble Theater in Den of Thieves. She has also appeared in numerous national commercials including spots for Verizon, Cascade, Chrysler, and has co-starred in TV shows 3 lbs. and ABC's The Forgotten, as well as acting in the re-occurring roles "Aurelia" and "Nell" on CBS's Guiding Light. She holds lead in films Tony Tango and The Company We Keep.
After winning the 2013 US National Pole Championships, Sergia began touring the world full time as a guest instructor sharing her specialty workshops with students in over 33 countries.    She has a passion for connecting with her students and sharing the art of pole and dance no matter where she is at her home studio or on workshop tours.
Sergia is an X-pert and Elevated certified pole instructor, and is Pilates Mat and Yoga certified instructor.  She has a BFA in Drama from Tisch School of the Arts, New York University.
In 2011, Sergia realized her dream by opening The Vertitude Dance Studio in Los Angeles and then moved on to open The Vertitude Santa Rosa in Northern California in 2017 where she works with her pole, dance, choreography, and fitness students