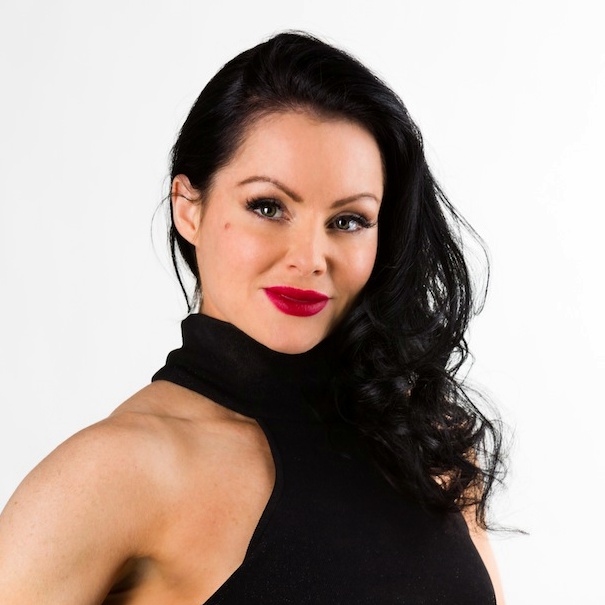 Lessons by Jamilla Deville
OpenDance Academy is delighted to present amazing lessons by Jamilla Deville!
Jamilla Deville ONLINE lessons featured at our POLE DANCE PLATINUM COURSE
Profile
Jamilla Deville is a pioneer of the art of pole dancing.
Renowned for her strength, athleticism and grace as a performer,
Jamilla's understanding and mastery of such crucial elements of pole dancing as safety,
body alignment, aerial fitness, and balance have set her apart as a leader in her field,
making her offerings as an instructor and performer invaluable to dancers the world over.
Jamilla is proudly sponsored by X-Pole and Mighty Grip. She has toured internationally since 2007.
Pole artist, athlete, and internationally-awarded instructor.
Achievements
Miss Pole Dance Australia (2005)
Founder of the International Pole Federation (2006)
Creator, Producer & Star of The Art of Pole DVD Series (2007-13)
Head Judge & Criteria Development, Australian Pole Dance Championships (2009)
Head Judge & Criteria Development, Australian Pole Dance Championships (2010)
Official Judge & Performer, California Pole Dance Championships (2010)
Pole Spin Magazine Instructor of the Year (2010)
IPDFA International Instructor of the Year (2010)
IPDFA International Instructor of the Year (2011)
Pole Dance International Magazine Instructor of the Year (2011)
Pole Dance International Magazine Best DVD Series (2011)
Head Judge & Criteria Development, Australian Pole Dance Championships (2011)
Official Judge, World Pole Dance Championships, Budapest, Hungary (2011)
Official Judge, Miss Pole Dance Australia (2012)
The 2014 UPA Pro Poler of the Year, and a globally-recognized pole idol
Official Judge, Miss Pole Dance Australia 2015
Official Judge, Pacific Pole Championships (2015)
Official Judge, Pole Expo Pole Classic (2015)
Official Judge, Head Judge, Pole Expo Pole Classic (2016)