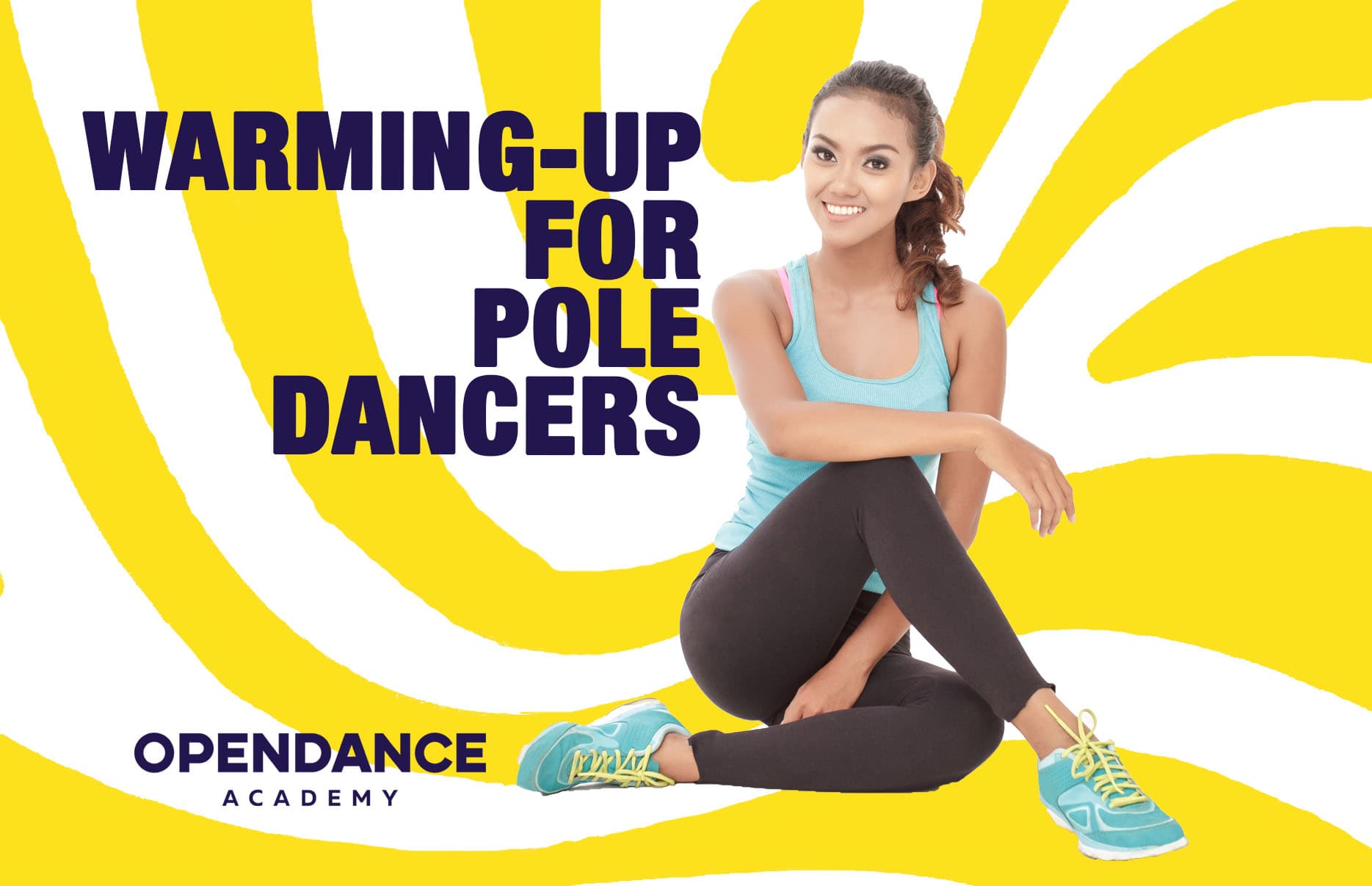 Warming-Up For Pole Dancers
Hello everybody ) @kolegova_alina is on the air today and I want to talk to you, my friends, about the pole warming up, about its formats, and why it is needed.
First of all I would like  to note that warming up is essential to prepare the muscles for the upcoming work and prevents muscles from potential injuries.
Warming-up may consist of aerobic and strength exercises. We usually do warming-up in pole dance on the principle of joint exercises, where we include into work all major joints and muscle groups step by step.
Stream of my consciousness I tried to direct to a few items, in which I outlined the major provisions. )
Start the warming-up with the trapezius muscle. For example, lift/lower (shrugs) shoulders, or well-known to us rotation in the shoulder girdle forward-backward.
Only after we have thoroughly warmed up trapezius muscle, you can start any active movements in the cervical spine.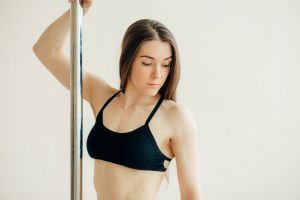 Why? Cervical spine is the most fragile, and therefore is prone to injuries.
At the warm-up stage, it is worth using "wide" amplitude movements and change of rhythm (perform the exercise slowly, and then faster).
In the warm-up you should pay more attention to those muscular groups, which will be mostly loaded in the main part of the lesson.
For example, if a coach plans to train Biellmann spin, then warm-up exercises for the back and various bendings should be included in the warm-up.
It is reasonable to include thigh and buttocks muscles in the warming-up exercises since these are the problem zones of pole dancers.
Basic exercises like various squats (classic, plie, sumo and others), lunges (with wide/narrow staging, with swing and other), will perfectly do for this.
Abdominal muscles should be loaded at the end of the warm-up (in small doses), or even better at the end of the main part of the training.
Since abdominal muscles are the main stabilizer during the entire lesson.
That is all for today, thank you, do your warming-up correctly!