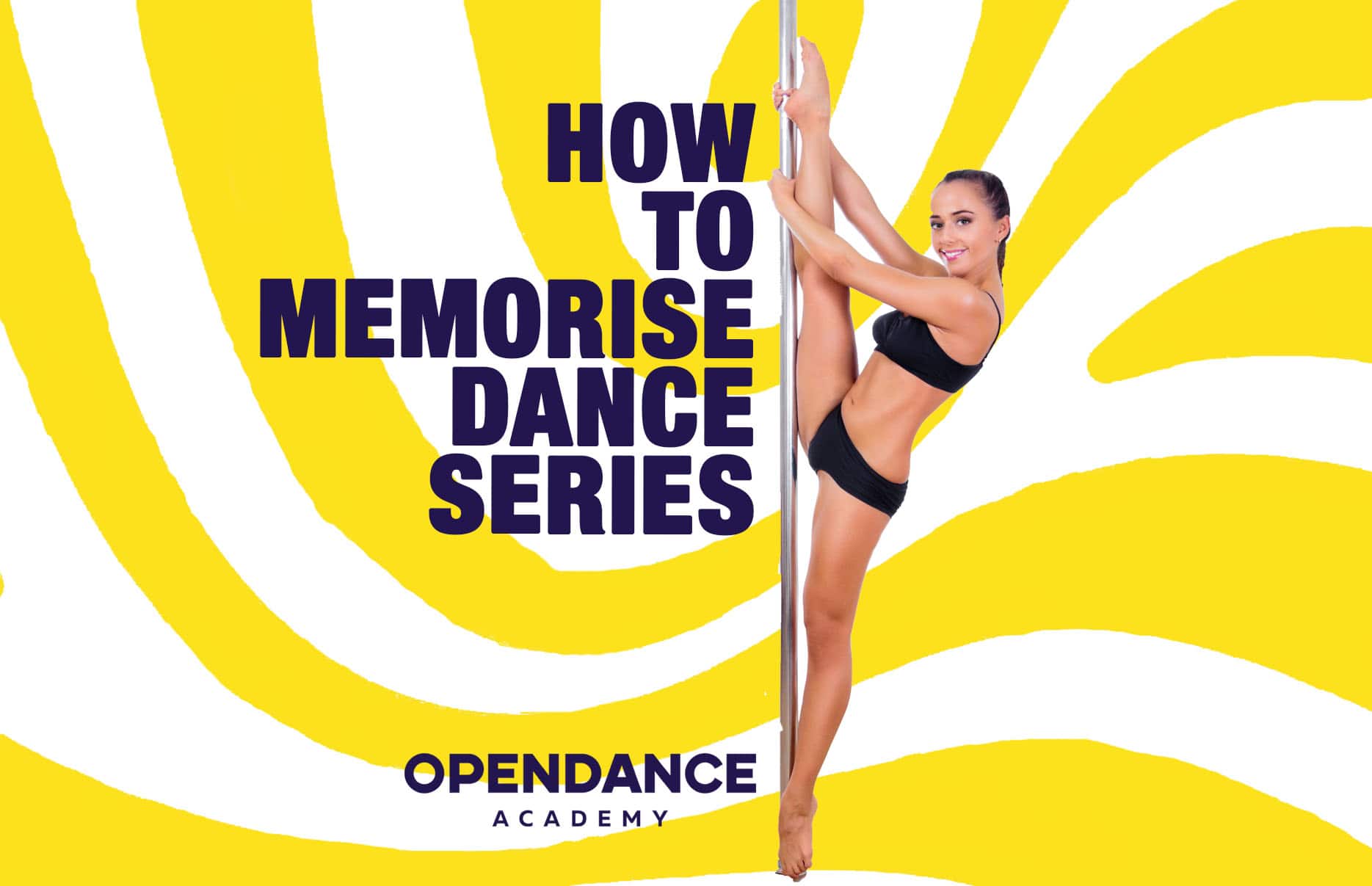 How To Memorise Dance Series
Hello everybody! @Vikki_poledance is with you!
As a pole dance instructor, I often see that some followers quickly grasp the movements, some need a little more time, and the very beginners, sometimes can't remember any movement!
And this is common to everyone, even to the professionals, so don't get frustrated and take note of a few tips that will help you quickly memorise series:
Visualise!
Most students try to repeat at once movements in parallel with the teacher, thereby depriving themselves of the opportunity to perceive the whole picture.
Do not forget that the choreography is absorbed not only by the body but also by the brain.
During the performance of series by choreographer, try to focus on various small details (hands position, head turns, points, postures), create a full picture of the series in your head and Visualise.
Speak or sing!
The choreographers themselves often stress different accents by short sounds (like "o-op", "bams"), thus the movement is stressed, it becomes easier to understand (what will be its duration, nature and tempo) and remember.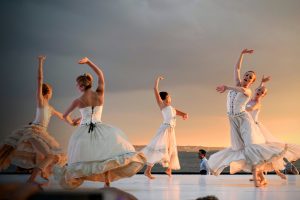 Break the dance series into parts!
In fact choreographers will give series by pieces, but the problems start when the piece turns out to be longer than you can remember or when there are difficult pieces.
What should I do? – Mentally break such a combination into even smaller parts and identify basic moves that will always be the "carcass" of series, and bear in mind transitions to subsequent movements.
Quit the habit of constantly looking at the instructor!
Many, even without noticing it, cannot take their look away from the teacher and "repeat" a movement, but once there comes the time to dance by yourself, starts the problem.
With this approach, you give yourself no chances to work out the choreography by your own forces and mind, and to remember the series.
Videotape yourself.
First of all, thus you can if necessary to revise the dance, if something is forgotten, and, secondly, video will show all your drawbacks (wrong knees/toes, incorrect hand position, etc.).