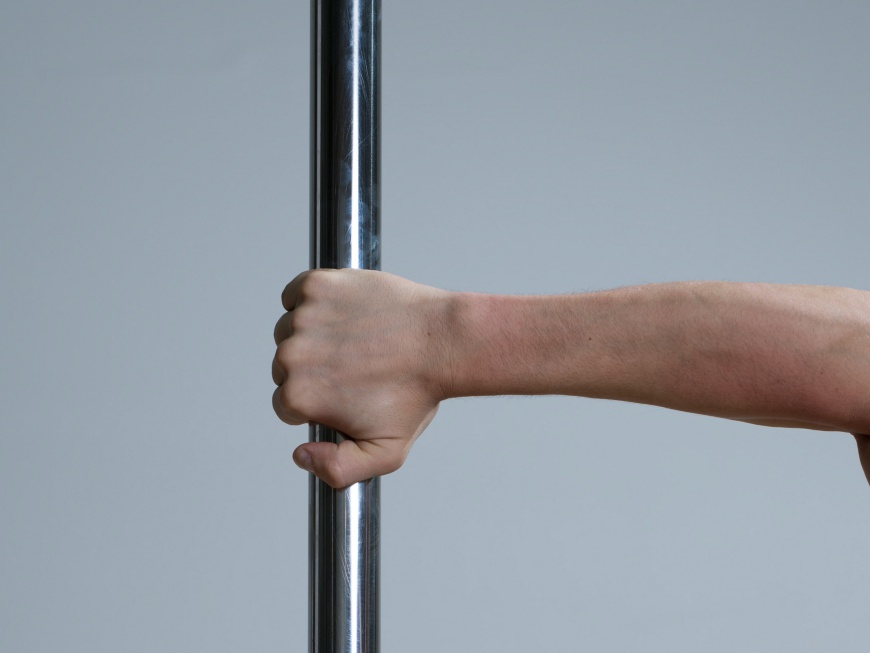 In this article we are going to talk about grips on the pole. There are 4 main types.
First is a Regular (Normal) Grip.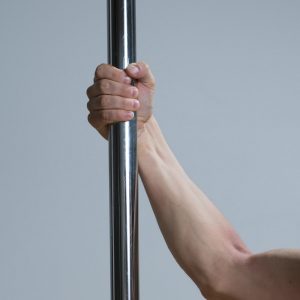 Second is a Twisted Grip.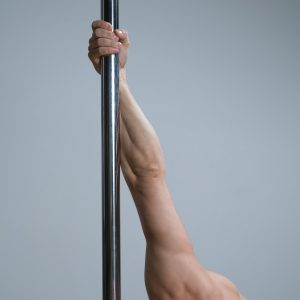 Third one is a Cup Grip.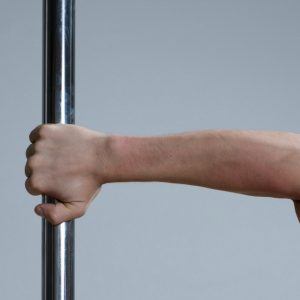 You can check on the picture how it looks like.
And last one is a Fore Arm Grip.