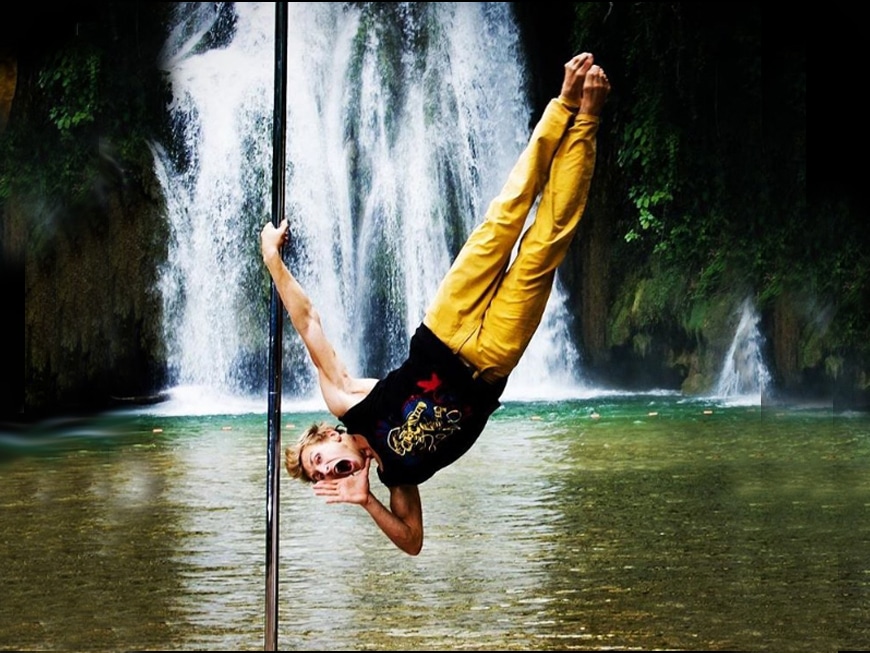 Dimitry Politov – coming soon…
My name is Dimitry Politov and I am 25 years old. I started pole dancing in 2012.
The same year I won two championships in Russia (International Pole Sport 2012 in St. Petersburg, Mr.Pole Dance Russia 2012 CFO in Moscow), also I took 1st place at Mr.Pole Dance Russia Final 2013 and twice went to semifinals of Ukraine Got Talent and Russia Got Talent, in 2014 i came 3rd at Pole Art Cyprus 2014, then I took 1st place at Pole Art Italy 2015, 1st place at Battle Of The Pole 2015 in Prague, 1st place at the World Pole Dance Championship 2015 in Beijing.