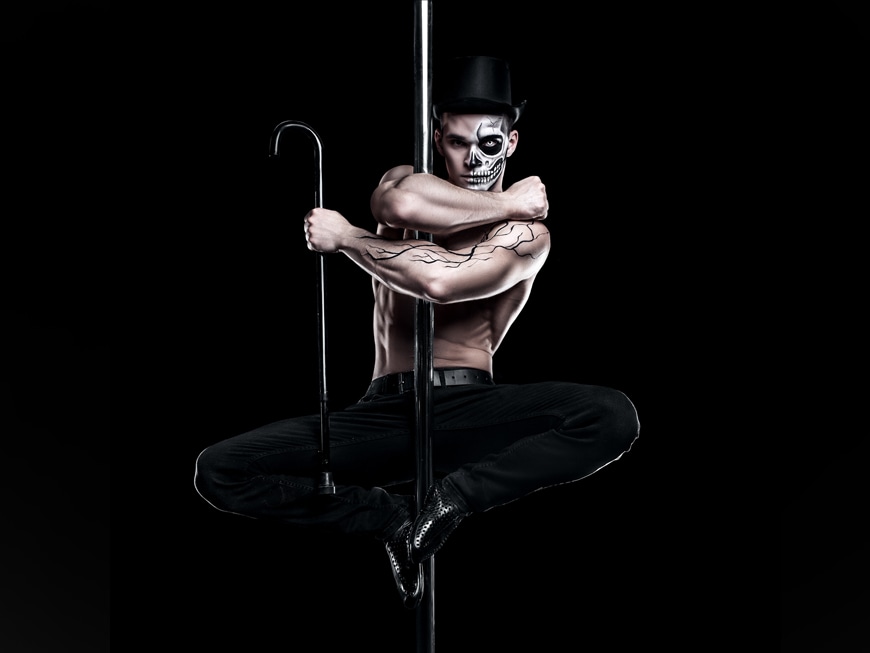 Dmitry Fedotov – coming soon…
New to OpenDance Academy!
Dmitry Fedotov
Ukraine, Kharkov
Languages: Russian, Ukrainian, English
Education: V.N. Karazin Kharkov National University, The department of international economic relations and tourist business
Sport background: 2 years of modern dance classes, 3 years of sport gymnastics, 5 years of pole dancing
Info: in love with sports of any kind. But my favourite are acrobatics, equilibrium and pole dancing. On pole I specialise in power moves and acrobatic tricks, such as flips, regrips etc. I took part and succeed in many regional and international championships and competitions. I believe that human abilities depend only on his imagination and always try to persuade my students of that fact.