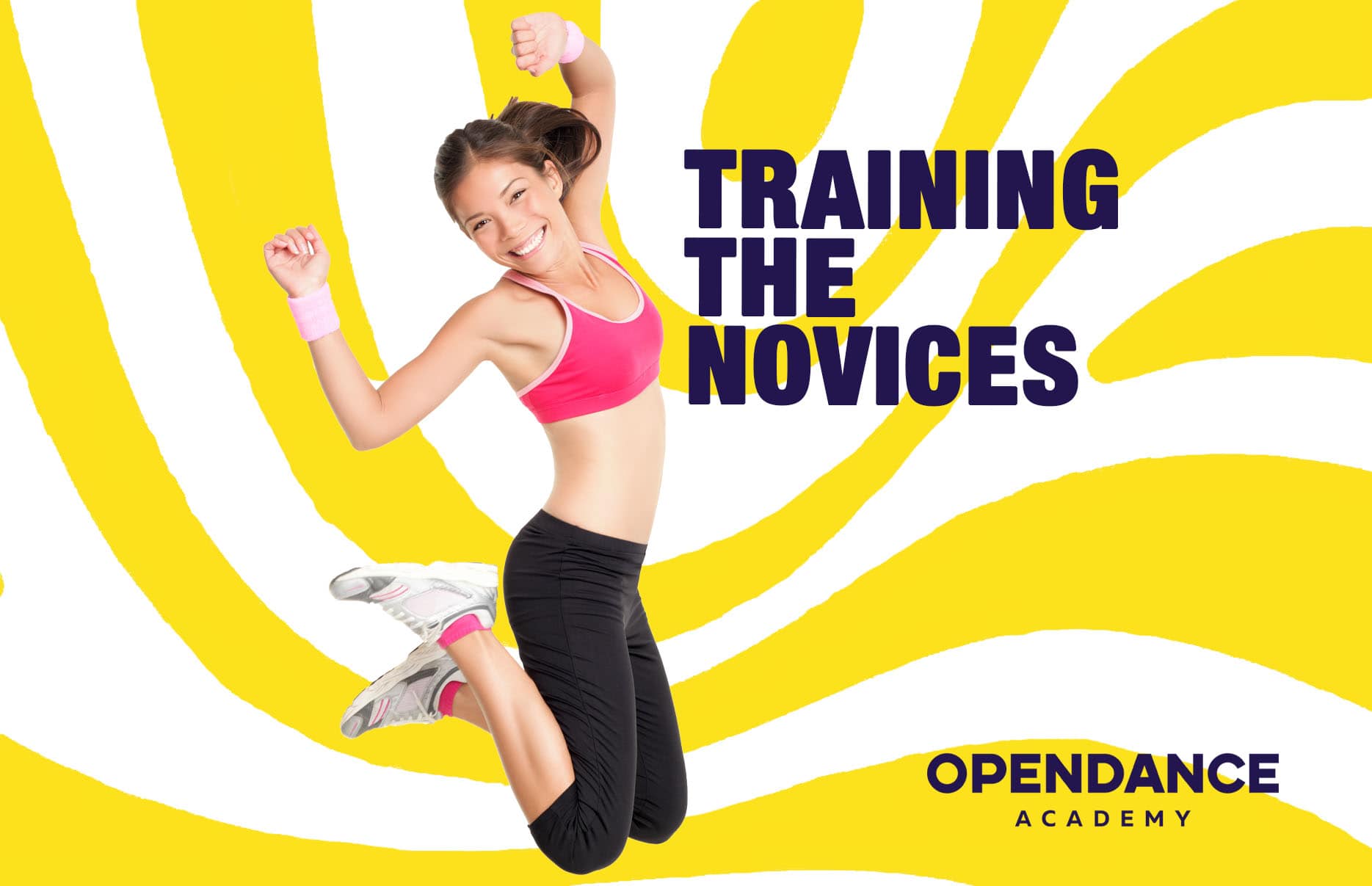 The  training  of  novices  is  a  very  serious  matter  given  that  the  initial  training  determines  their  attitude  to  the  entire  process.
If  a  wrong  tone  is  set,  the  novice  may  not  come  for  the  training  session  next  time.
Once  you  spot  a  novice  in  the  gym,  approach  him,  get  acquainted,  and  have  a  short  talk  to  win  his  sympathy.
Before  beginning  training,  learn  about  previous  injuries,  state  of  health,  sporting  and  dancing  record  and,  most  importantly,  the  goal  of  training  sessions.   
Adjust  the  load  based  upon  the  answers  received.
If  a  student  comes  to  train  not  for  sporting  achievements  but  for  rest  after  work,  do  not  pressure  him/her,  give  him/her  a  chance  to  do  the  elements  in  his/her  own  tempo  and  for  own  enjoyment.
Conversely,  if  you  are  dealing  with  a  sportsman  determined  to  achieve  results,  put  him/her  under  control  and  apply  strict  requirements  in  performance  of  elements.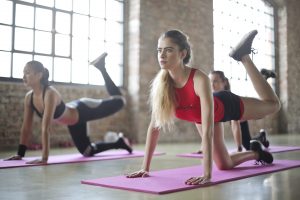 Whoever  your  novice  is,  do  not  force  him/her  in  the  first  days  to  exert  too  hard  every  minute  of  the  session.
Give  your student  a  chance  to  rest  between  approaches,  look  around  himself  and  observe  others.
Novices  are  sizing  up  the  situation.  They  try  to  determine  if  this  choice  suits  them.
They  heed  themselves.  That  is  why  your  support  is  extremely  important  for  them  in  the  initial  stage.
Praise  the  novices  for  whatever  small  advance,  supply  examples  of  and  argument  for  the  pole  dance. 
Another  important  task,  from  the  very  first  moments  of  training,  is  to  create  a  positive  mood  and  maintain  attention.
Even  if  a  student  is  physically  strained,  but  morally  satisfied,  he/she  is  sure  to  return.
Be  friendly  and  keep  up  a  cheerful  atmosphere  in  the  group of your pole dance classes.   
Work  with  novices  is  a  never-ending,  search  for  motivations,  approaches  to  a  student  and  a  means  of  developing  the  right  skills.