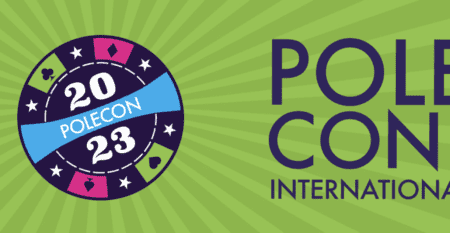 12:00 am - 12:00 am
Casino Hotel Maryland
Amazing location – between DC and Baltimore (closer to Baltimore and 5 minutes from BWI airport), Live!   Find out more: https://poleconvention.com/from-the-hbic/announcing-polecon-2023-dmv-june-15-18-2023/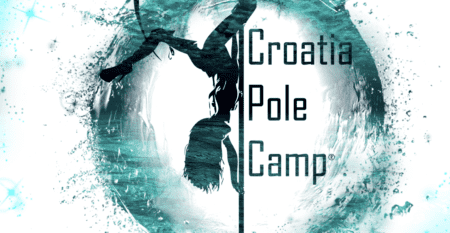 12:00 am - 12:00 am
Valamar Diamant Hotel Croatia
REGISTRATIONS for Croatia Pole Camp 2023 are now OPEN!!! ✨✨ Join us for a magical experience on the beautiful Croatian coast with our incredible...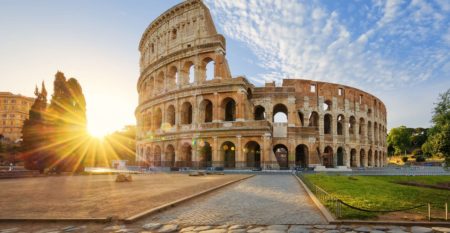 12:00 am - 12:00 am
Rome, Italy
Learn tricks and transitions along with Pole Choreography with our star instructor Evgeny Greshilov in beautiful Rome. The Italian capital is an incredible place...
12:00 am - 12:00 am
Austrian Alps
The "Mountain Pole Camp" takes place three times a year in a 4* superior spa hotel in the middle of the Austrian Alps where...