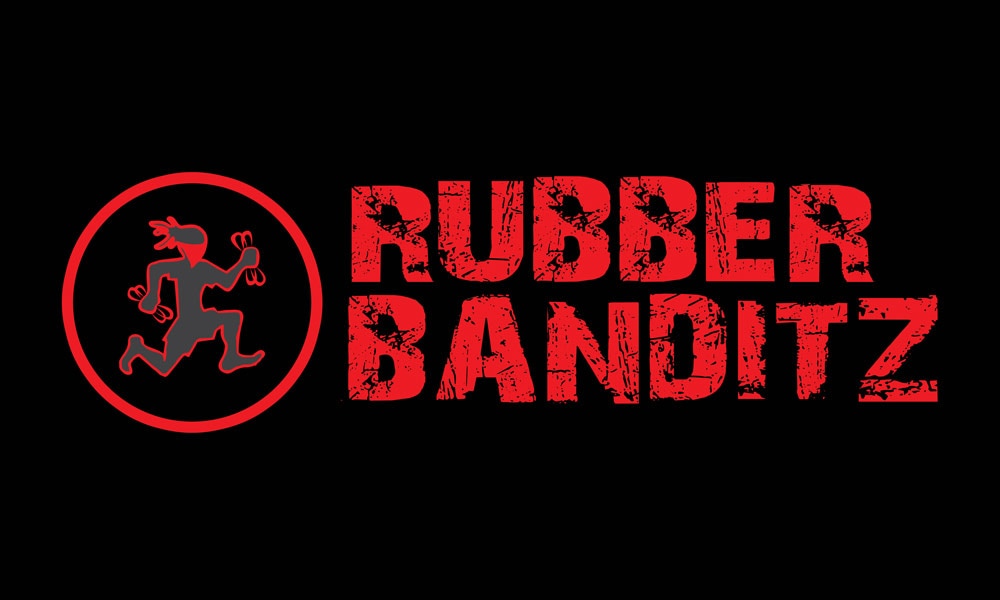 Rubberbanditz
Aerial and pole fitness require tremendous balance, strength, stability and flexibility. In order to address needs we've developed a complete 'on and off the pole' training toolkit specifically designed for pole and aerial athletes. Access your workout anywhere; maintain muscular push/pull balance, deepen your stretch, and perform advanced movements using our assisted resistance training bands.
Visit website for more information: www.rubberbanditz.com

Shine Alternative Fitness
Shine Alternative Fitness (or what we call 'The Art of Fitness"), inspired by Dima Shine and Russ Petroni, was born from the idea of creating an alternative way to get fit. Russ and Dima came from performing arts backgrounds, which were the incubator of different emotions, passions and experiences. Shine Alternative Fitness is a combination of different physical exercises mixed with an artistic touch. The idea of alternative fitness is based on having a great time while improving your general well-being. You are not only improving your overall conditioning, but you are learning different skills, such as flexibility, strength, dance, etc… The unique approach of alternative fitness gives everyone a chance to be able to feel and experience what the artistic performing world is about. To touch, feel, understand and appreciate the natural gifts and abilities of the human body is the foundation of Shine Alternative Fitness. Alternative fitness is not just about how to get a great body. It's about feeling beautiful and confident in oneself as well as being healthy. That is why Dima and Russ wanted to create a place for everybody of all ages and shapes. The goal of Shine Alternative Fitness is to encourage everyone to discover their own spirit through "the art of fitness". We are happy to introduce you to a new way of fitness and much more…
Visit website for more information: www.shinealternativefitness.com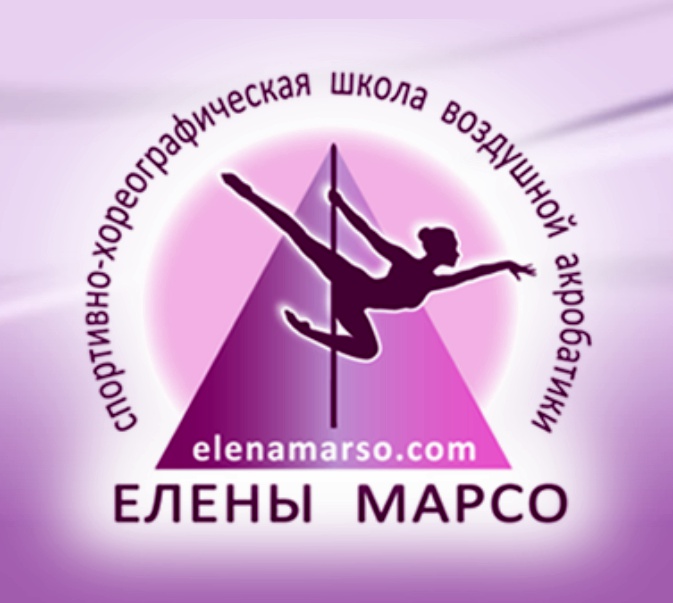 Elena Marso School
Aerial and pole dance school established in 2009. This is one of the best Pole Dance Schools in Moscow. Our students are among world known athlete and 6 students already opened their our studios. We offer an extensive ways to learn Pole Dance and will offer you as a student an individual approach, which will make you shine faster and brighter!
Visit website for more information: www.elenamarso.com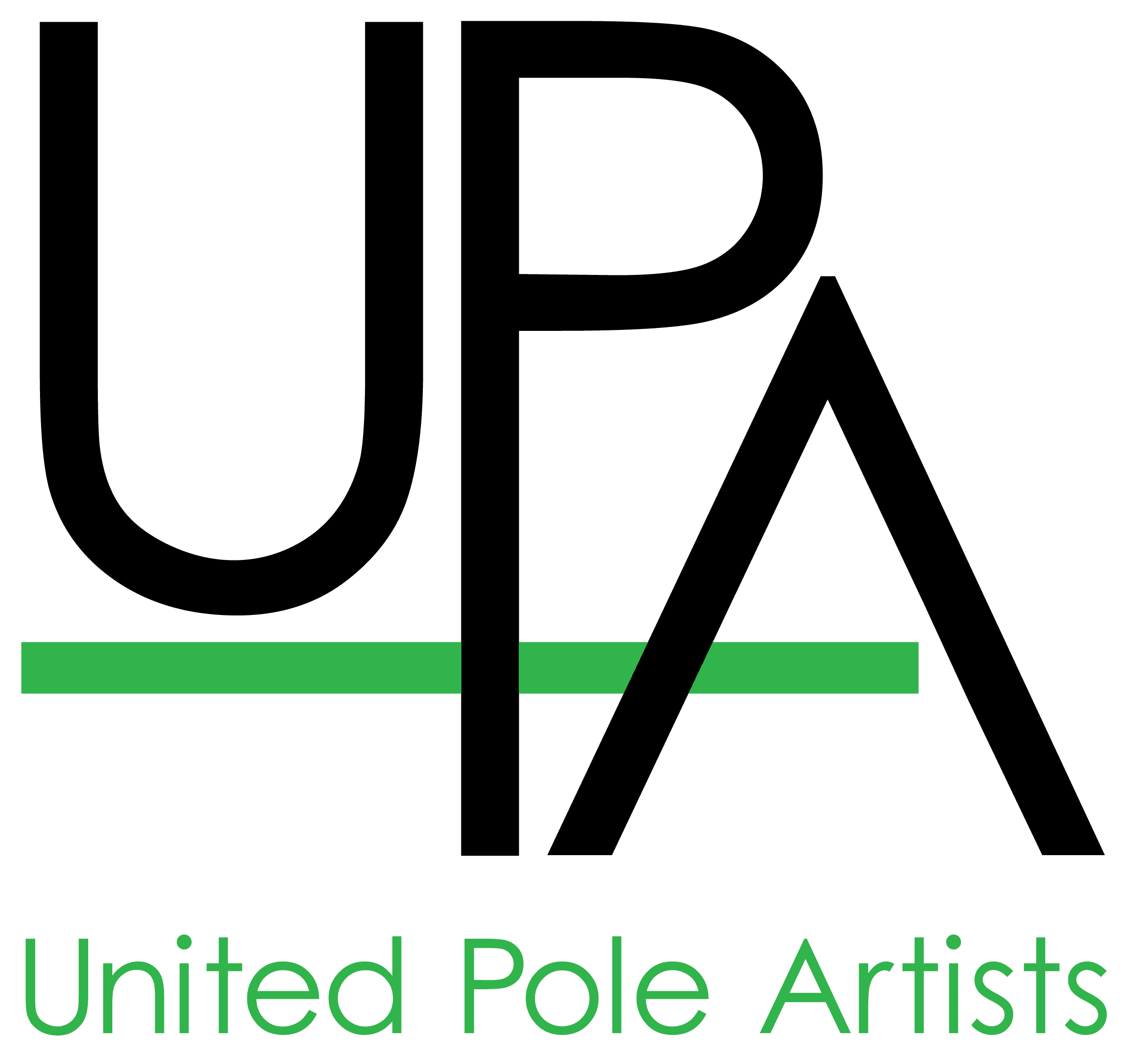 United Pole Artists
United Pole Artists is a media company that was born in March of 2009. The original purpose of UPA was to create awareness about Pole Dancing. During that time, pole was just starting to explode and spread its art into the mainstream world from out of the strip clubs. Here at UPA, we have always respected the roots of pole dancing while being an advocate of its growth into other genres of dance. We accept all forms of pole and aim to keep the public informed and knowledgable on this industry.
To get all things pole dancing; go to: unitedpoleartists.com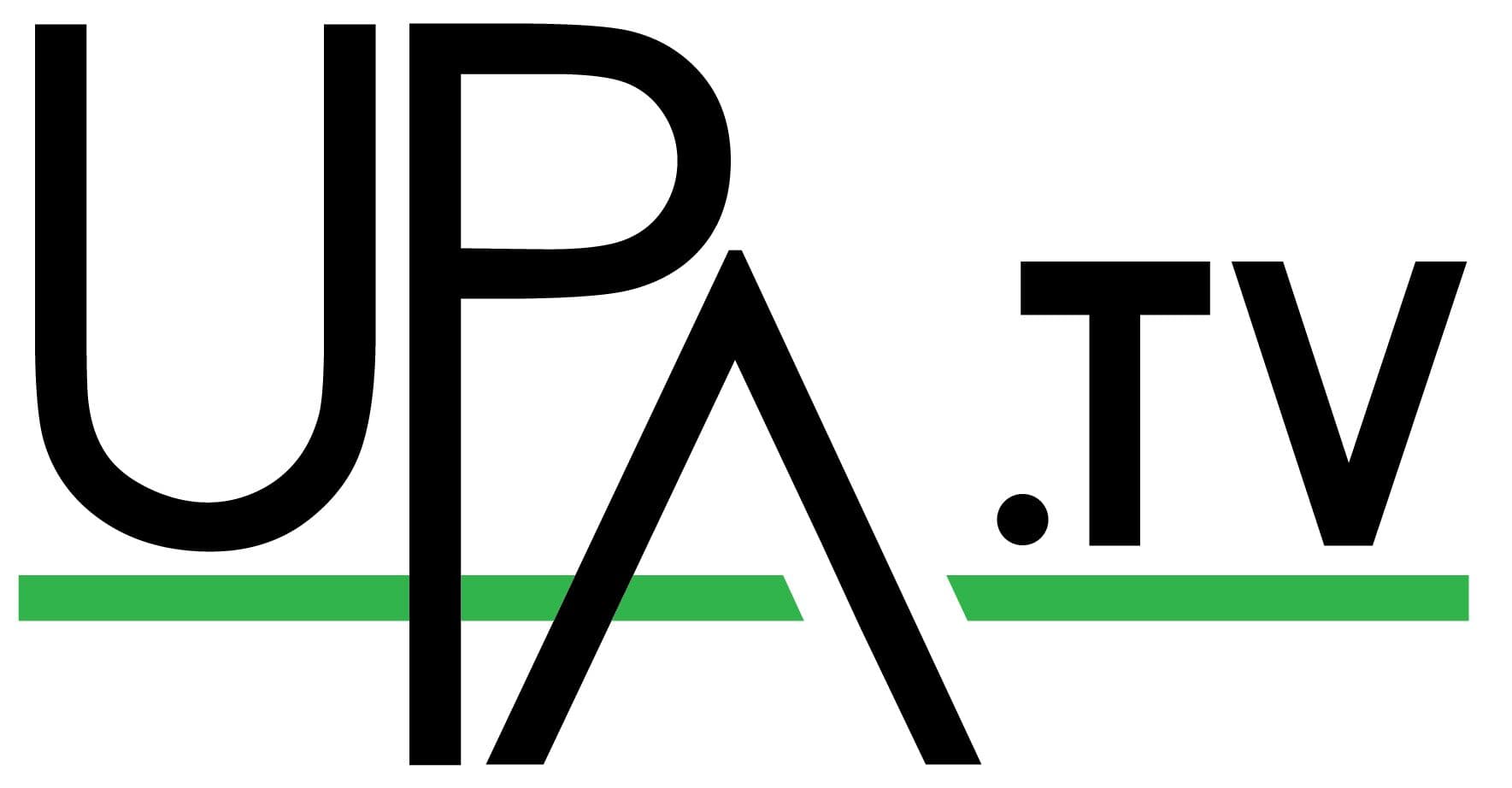 United Pole Artists TV
UPA.tv is a subsidiary of United Pole Artists and a live stream and on-demand stream website. We live stream pole and aerial competitions, showcases, webinars and more. UPA.tv is also home to streamed classes including TwistedTV, VertieTV, StretchItTV and AMDtv.
Please go to www.UPA.tv to see all our great products!