Promo Code – How to Get One?
Promo Codes are fantastic, since they will provide you with a discount to the Pole Dance course you always dreamed of!
The best way to get the promo code is to follow us on Facebook and Instagam
We run competitions and promotions and you are always welcome to join!
Another great way to find out about the promo code is to aproach your favourite Pole Dance athlete – there is a big chance he or she is already in our team of instructors. Don't be shy to ask for a promo code for OpenDance Academy.
Great News – You Have a Promo Code! What's Next?
Congratulations – you are now one step closer to become your own best in Pole Dancing!
Simply follow the Steps 1 to 5 to enrol to the Pole Dance course:
STEP 1 (select the course)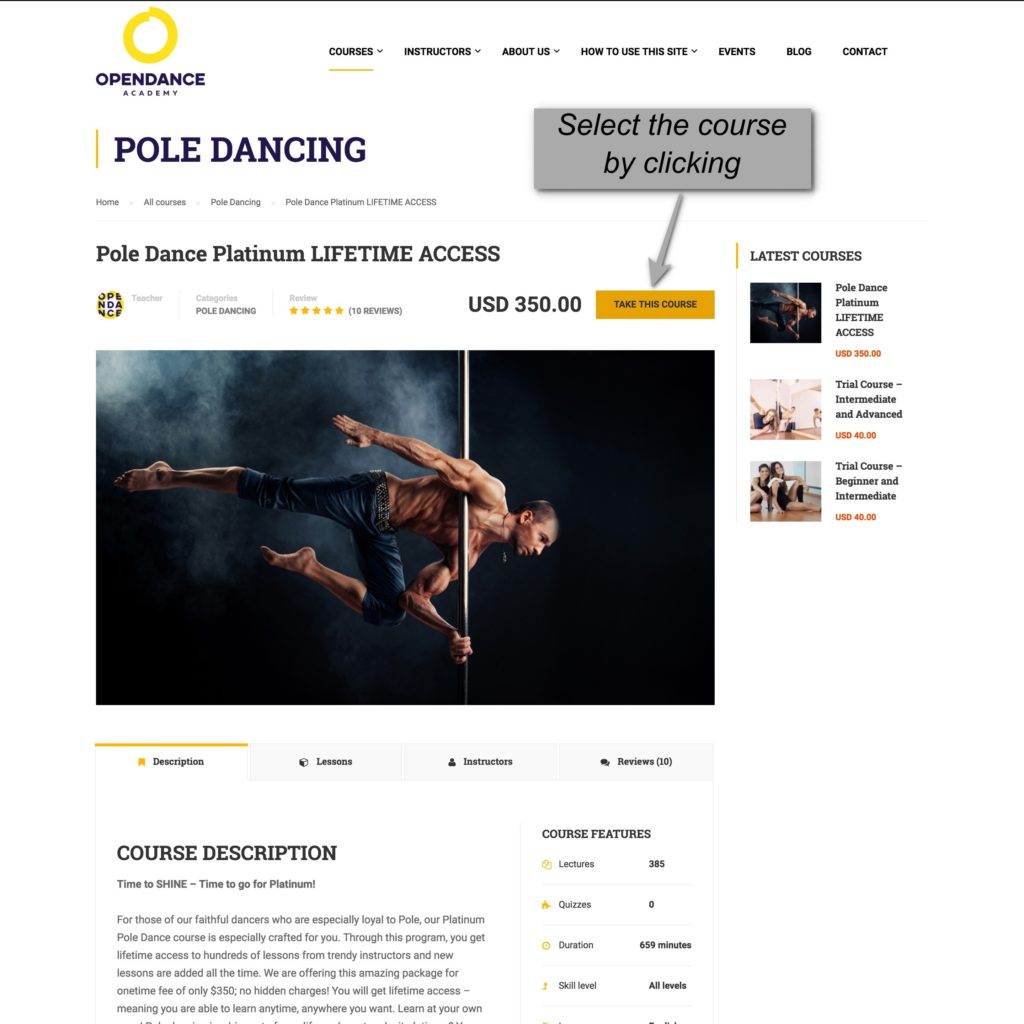 STEP 2 (login or register)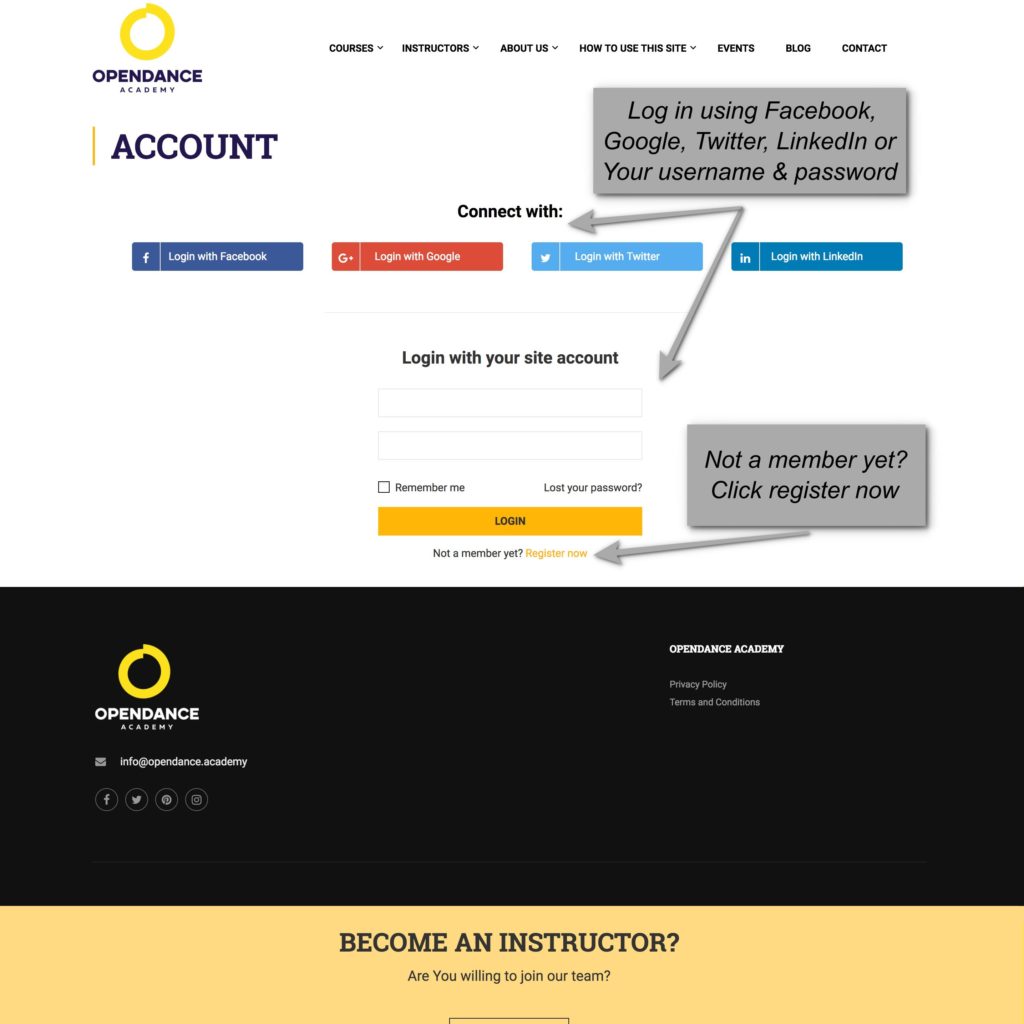 STEP 3 (start checkout)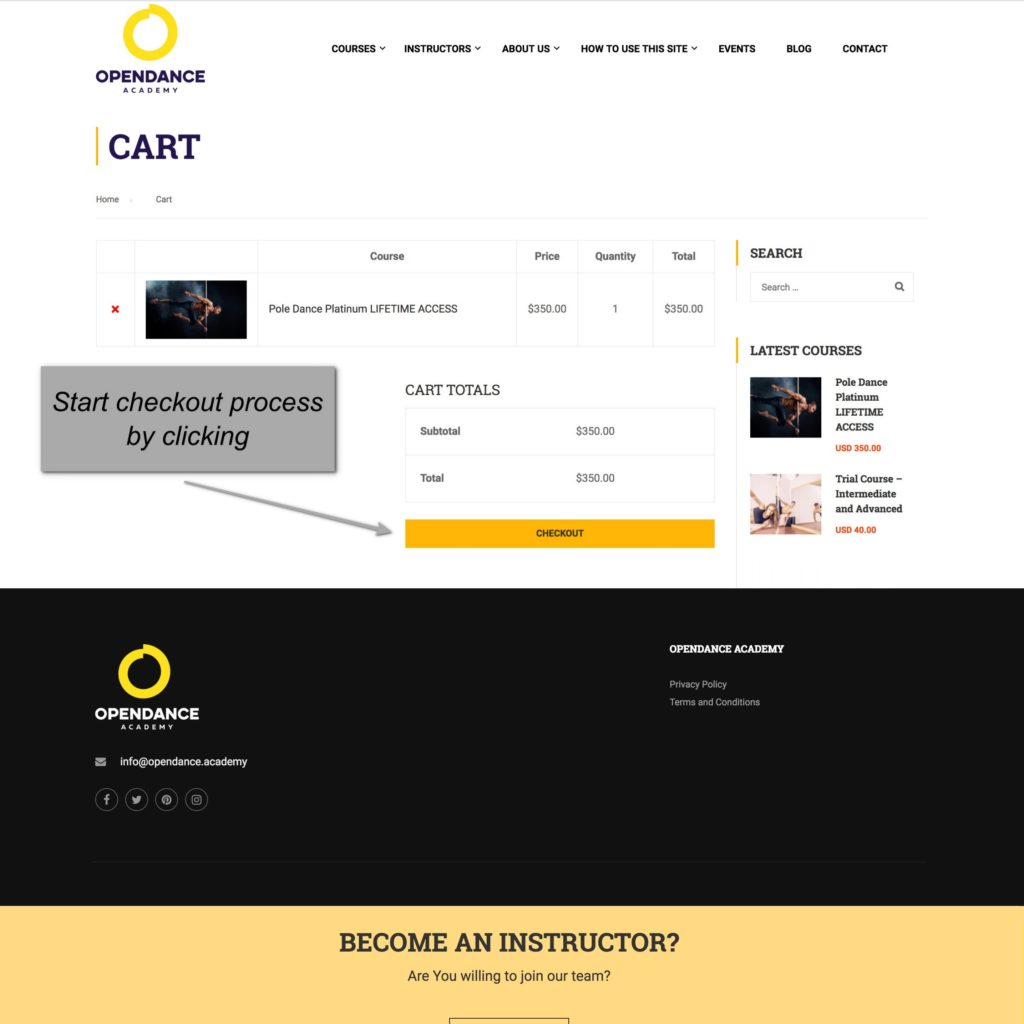 STEP 4 (select payment method)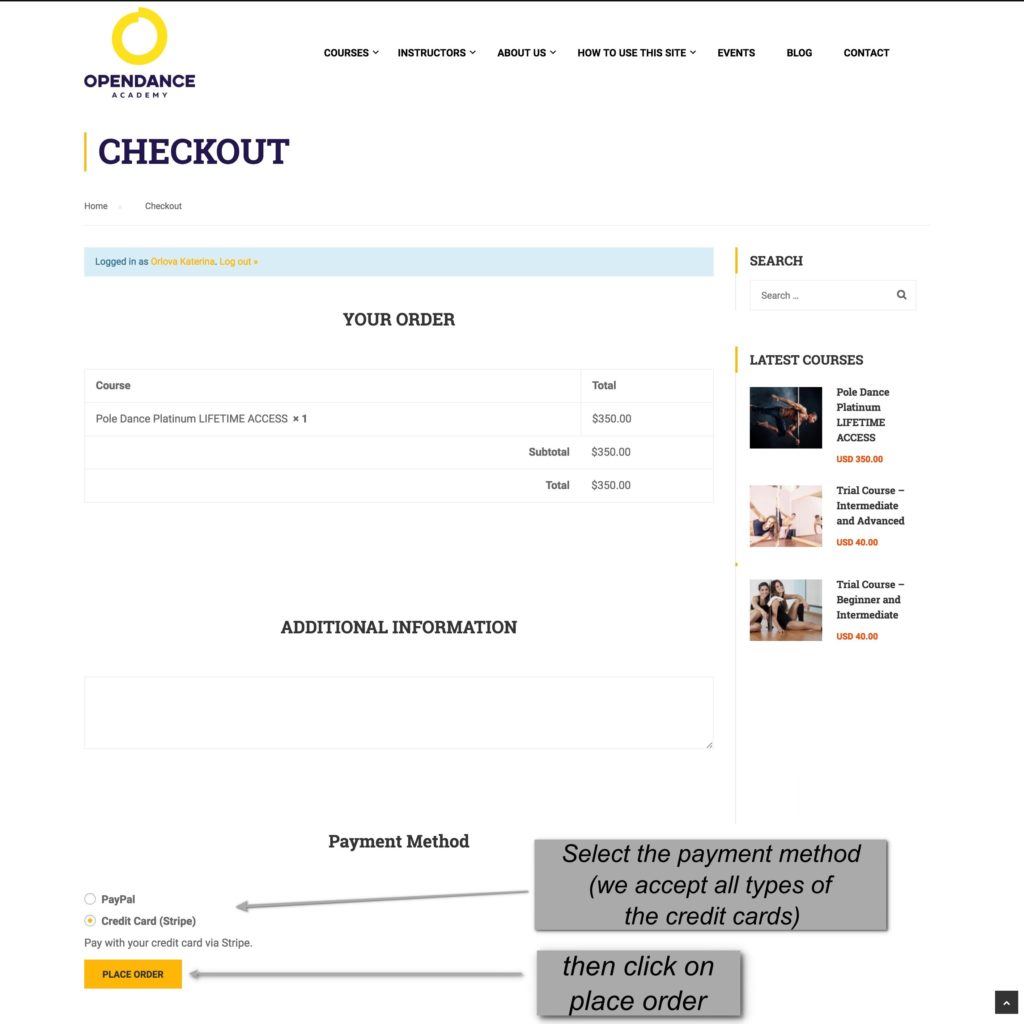 STEP 5 (insert promo code)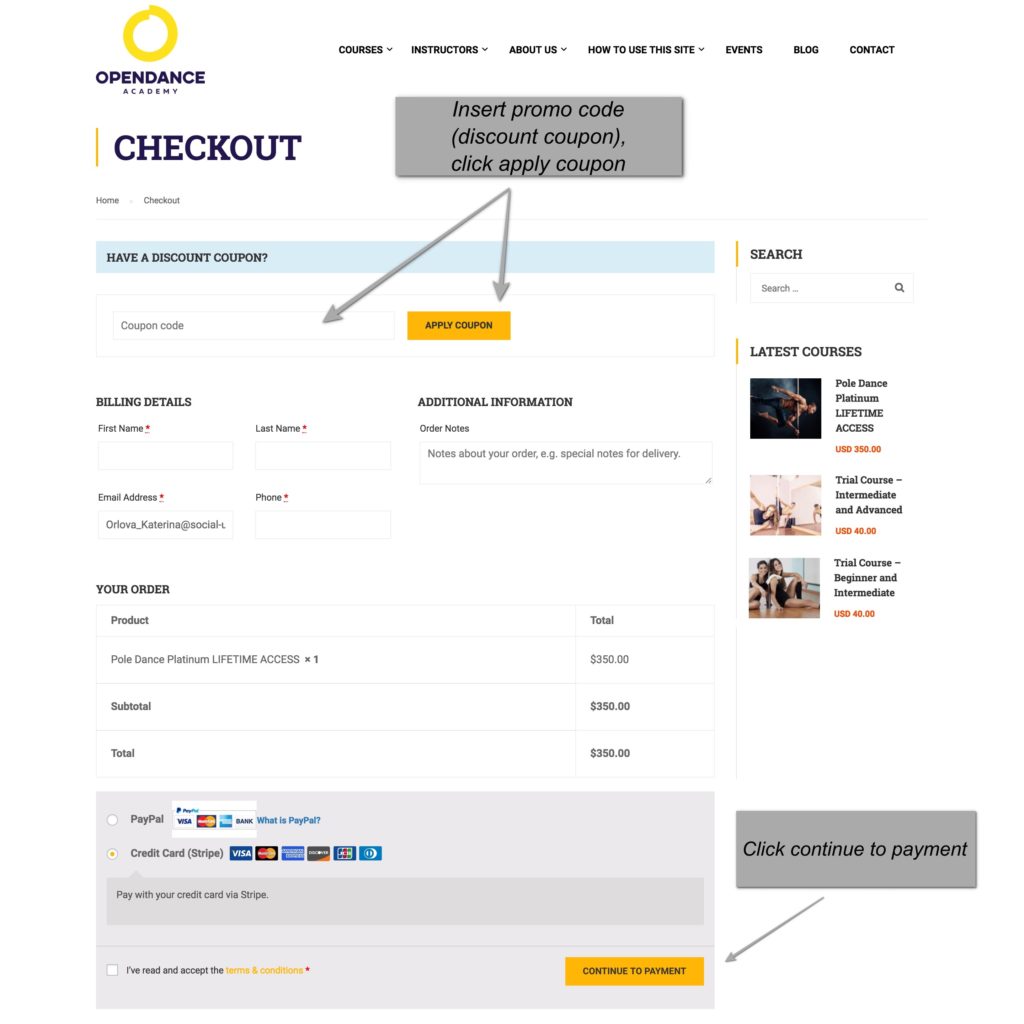 Contact Info
Let us know what we can do better – there is nothing OpenDance Academy values more than improvement!
Send A Message
Your email address will not be published. Required fields are marked.