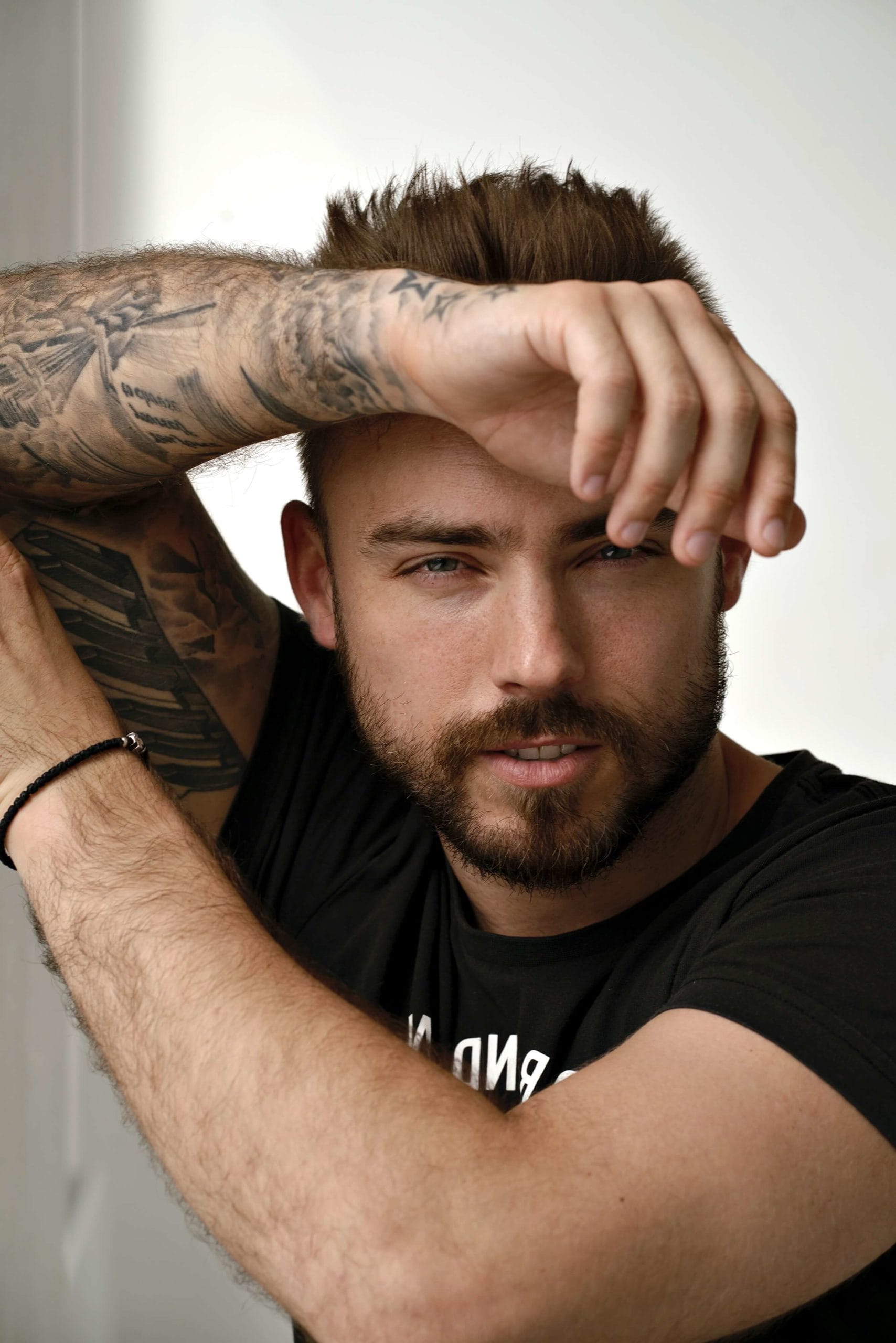 Profile
Dima Kiman is an accomplished and highly sought-after dance instructor, renowned for his expertise in Floorwork and Contemporary Jazz. With extensive experience teaching on an international level, Dmitry has conducted master classes in numerous countries including Australia, Bulgaria, Estonia, Austria, Thailand, Switzerland, Germany, Hungary, Italy, France, Ukraine, Greece, and Spain. He is regarded as one of the top teachers in Russia, with a reputation for delivering exceptional training and inspiring his students to reach their full potential.
Dima holds a degree in choreography from the Moscow State University of Culture and Arts, where he also worked as an artist in musicals such as "Eastwick Witches," "Bremen Town Musicians," and "The Master and Margarita." He is a certified specialist in his field, with extensive knowledge and experience in various styles of dance, including Jazz, Modern Jazz, Contemporary, Jump Technique, Parter Technique (Floor Work), Pole Contemporary, Stretching, and AcroYoga.
In addition to his work as a teacher at The STAGE Academy of Contemporary Choreography, Dima Kiman has also served as a contemporary choreography instructor at the Russian University of Theatre Arts (GITIS). He has been the headliner of several major Russian and foreign youth projects, including the District Festival "Student Spring-2014" (Khanty-Mansiysk), Youth Forum of the Ural Federal District "UTRO-2014" (Chelyabinsk), and "Summer Choreographic School-2014 and 2015" (Bulgaria), and Pole Dance Camp 2017 (Thailand).
As an author, Dima has produced three highly regarded video programs on floor technique, including "Maximum Information," "6 Points of Support," and "Turn on Your Shoulders." These programs showcase his unique approach to dance instruction and provide valuable insights for students of all levels.
In conclusion, Dima Kiman is a truly exceptional dance instructor, with a passion for sharing his knowledge and expertise with students from all over the world. His commitment to excellence, combined with his extensive experience and achievements, make him an inspiration to all who are fortunate enough to study under his guidance.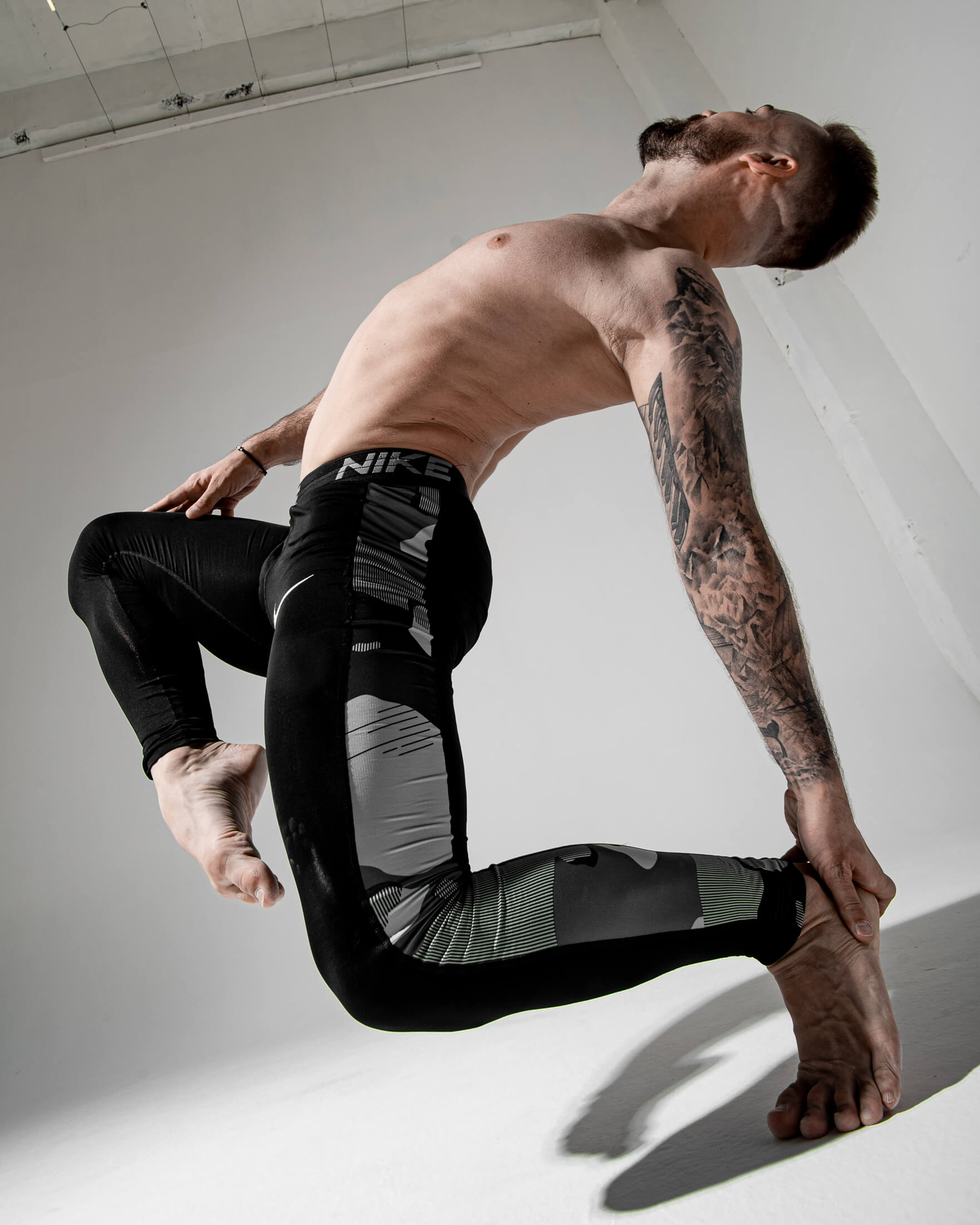 Dima has made significant contributions to the fundamental knowledge of dance by authoring several signature articles that explore the intersection of floorwork movement and expression.
In addition to his research, Dima is also a talented instructor who has dedicated his career to helping aspiring dancers hone their skills and achieve their goals. He is especially renowned for his expertise in the art of Floorwork contemporary dance, which he teaches in live workshops on the OpenDance Academy platform.
Through his workshops and classes, Dima has helped countless students develop a deeper understanding of the principles of Floorwork and unlock their full potential as dancers. 
Pole to Pole Choreography and Floorwork