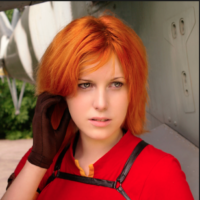 Red Fury
The lessons are highly concentrated and not watered down like other available lessons on DVD and other sites… truly remarkable variety of unique moves and transitions from the best pole artists in the industry.
Best money spent… considering that at pole expo one will spend a lot more on just group lessons…
I stopped attending local studio as I progress faster with these lessons at home!!
New lessons get added all the time!!